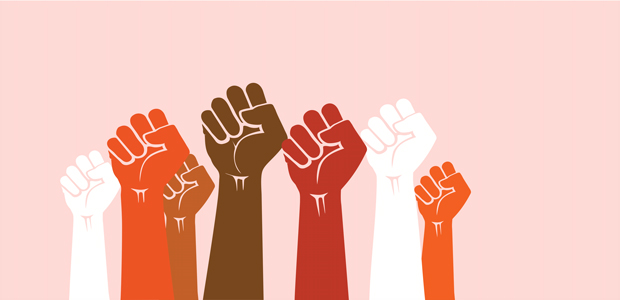 Startup Magazine's 20 most influential women
Working at Startups Magazine, we come across some extremely inspiring, empowering and all-round incredible women, but it would be impossible to name them all. As we celebrate International Women's Day 2021, we wanted to highlight our 20 most influential women of 2020 from our last Women in Tech edition.
Founder & CEO of Little Riot which is developing connected products that enable human connection in an otherwise very digital world. Joanna also spoke on the 2020 Startups Magazine event for 'Breaking into Healthtech'.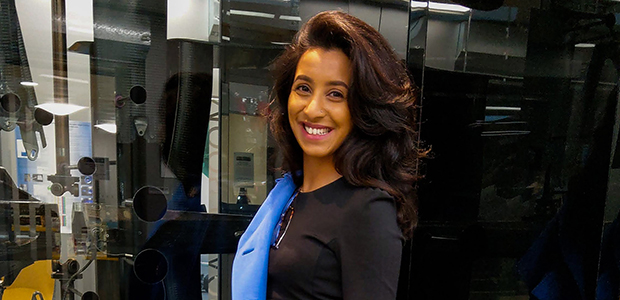 Co-Founder of Solisco Limited which creates renewable EC Infrastructure. She is making a huge difference for a more sustainable future; with a focus on cleaner air quality, electric vehicle uptake, and clean energy innovations. Read more about them in the online piece, 'Paving the Way to EV Adoption'. 
Founder of CoStartup & Go Ltd and works with CEOs and Founders to work smart, work lean as the very best version of themselves. Sian Winfield has contributed a number of opinion pieces for Startups Magazine including this online piece about the growing concerns for AI within the Taskforce. 
Co-Founder of MarketOrders, an online B2B platform for the gold and diamond jewellery industry and has won numerous awards including Asian Women of Achievement, Female Entrepreneur of The Year. Read more about in our online piece, 'Adding the Midas Touch to the Jewellery Industry'.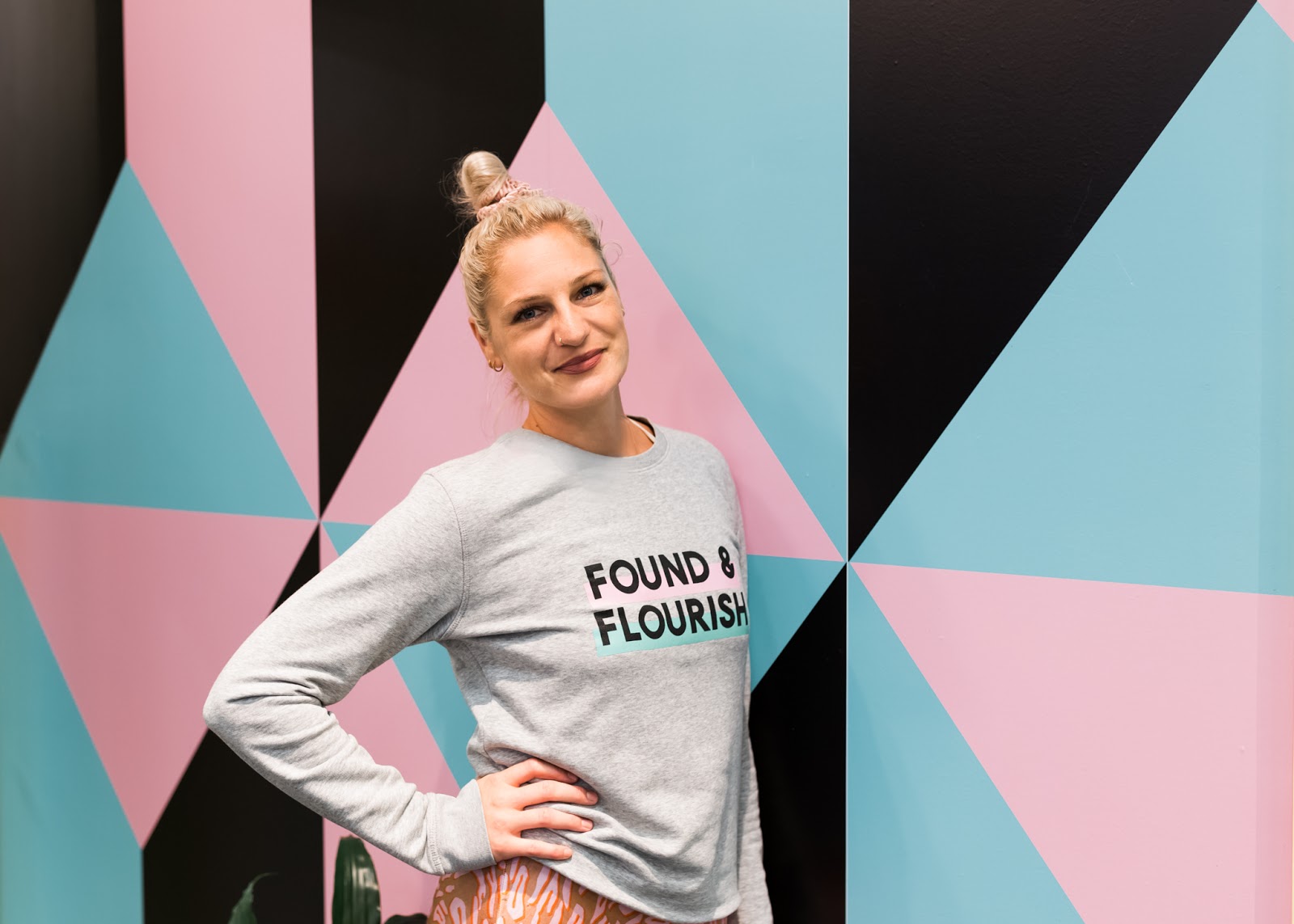 Founder of Found & Flourish. She is on a mission to eliminate the feeling of loneliness for business owners and to empower womxn entrepreneurs with the unstoppable Found & Flourish network. Lara joined our panel of Female Entrepreneurs for The Cereal Entrepreneur in March 2020 and contributed to the last Women in Tech issue with her piece 'The One Thing all Entrepreneurs Need – A Female Founder's Edit'. 
Co-Founder, Developing Experts. Working in partnership with some of the world's leading brands such as Shell, Airbus & Sir David Attenborough's scientific adviser, they enrich the science learning experience for pupils around the world via their online learning platform. Read more in our 'Expertise at the Fingertips of the Next Generation' piece. 
CEO & Founder of Buzzbar. The world's first on-demand, pay-as-you- go marketing and digital production service. Buzzbar also contributed to the last issue of Women In Tech with their piece 'What's it Like Being a Womxn Founder Raising Capital in 2020'.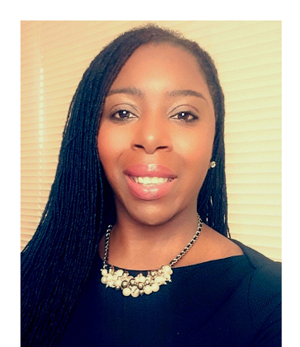 Founder of Solid Foundation Education Group, providing school improvement services and products related to behaviour, inclusion, personal development and safeguarding, to inspire personal growth, academic excellence and life skills development. Dionne joined Startups Magazine's Diversity Special podcast for 2020. 
Founder of Everledger. She has spent 20+ years in the tech sector, from RFID to Supply Chain to Advertising (adtech), with multiple successful exits to both International and Public Listed companies. Read more about her journey in the Women In Tech issue 'Diamonds are Forever, if they are Real that is'. 
Founder of Women of Wearables (WoW) and a lawyer-turned-entrepreneur, innovation consultant, feminist, and advocate for diversity and inclusion in the tech sector. First joining Startups Magazine on the Plus X Brighton Disruptors competition, WoW is a partner of Startups Magazine. 
Co-founder of Smarty Software which is helping small businesses to save time and increase efficiency by using a business automation software. Agnes was feature in the very first Women In Tech issue. 
Co-Founder of Fora and with insights into the future of working, they continue to create spaces that truly embraces and elevates modern working life. Katrina also joined Startups Magazine for 'The Future of Work' webinar in July 2020. 
Founder of BYP Network, a platform that connects black professionals with each other and corporations. Kike joined Anna Flockett on The Cereal Entrepreneur podcast for our Women in Business series. 
Founder of Elvie, a health and lifestyle brand developing smarter technology for women. Read more about them in Startups Magazine's piece 'Tackling Societal Taboo Around Female Health'. 
Founder of Beryl, a passionate team of designers, engineers, researchers and cyclists creating products that tackle the bumps in the way of urban mobility. Read more in the 'On Your Bike' piece.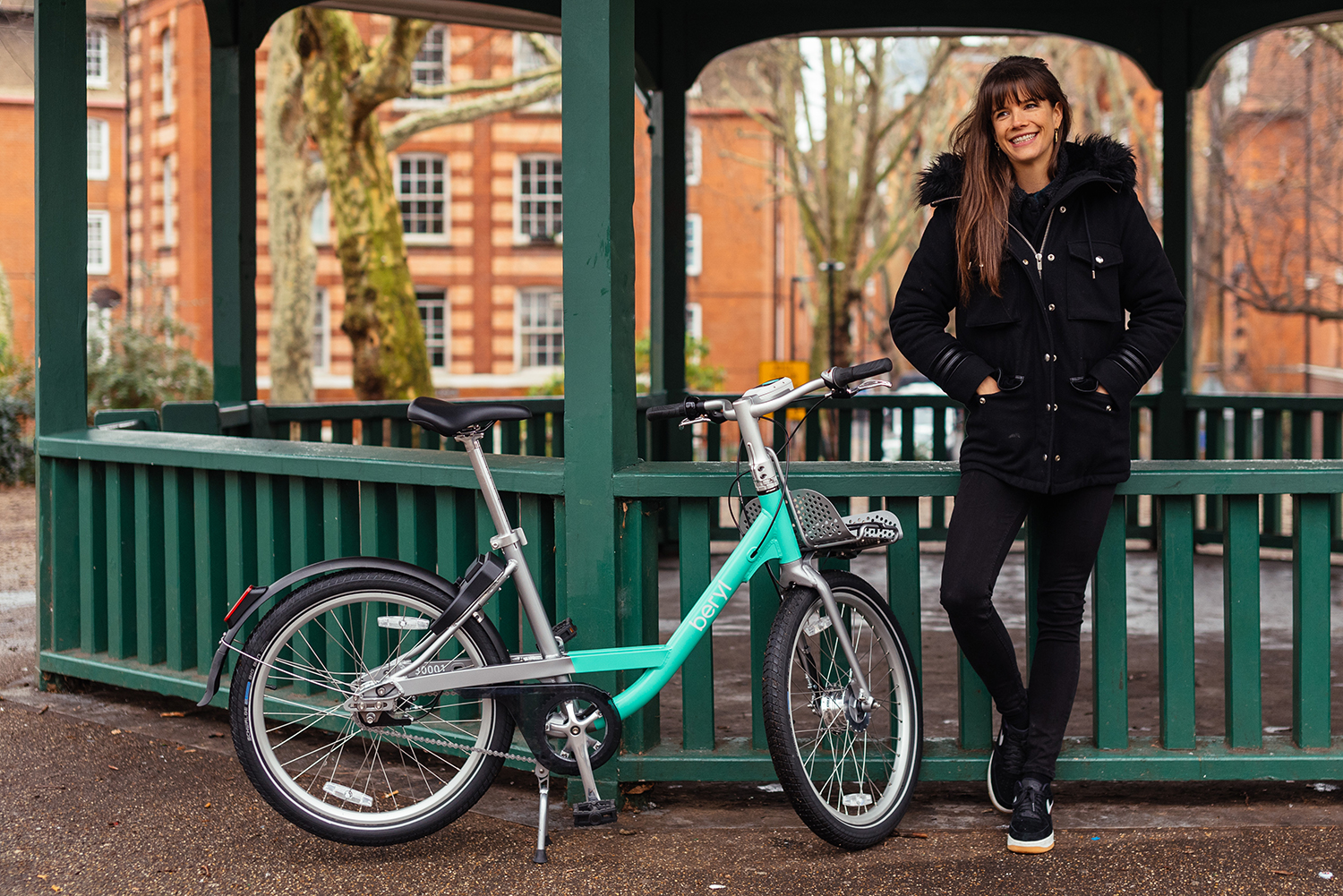 Founder of Bloom Ltd, and passionate about impactful leadership, feminism, and the proper application of creativity & marketing to help other ambitious entrepreneurs succeed, and build the dream life they work so hard for. Hear from her in The Cereal Entrepreneur Podcast episode about Marketing in 2021 and look for her upcoming contribution in the March/April issue of Startups Magazine. 
Co-Founder of Gapsquare which represents leadership in fair pay through tech, empowering companies to build inclusive workplaces & policies. In 2020 they were also selected to be part of the Equal Pay Coalition… 
Co-Founder of Andiamo, AI Treatment System for Cerebral Palsy. The Andiamo Treatment System involves a range of tools for a better family and clinician experience, including the Avanti platform which uses AI, automation, and digital twin simulation to design personalised treatments. Samiya was featured in our Human issue of Nov 2018. 
Founder of Safe & The City, the world's most responsible data insight provider to enable the design of smarter and safer cities and featured in our very first Women In Tech issue. 
Founder of WeAreTheCity, a network of over 120,000 professional female members and helps over 100 corporate companies to retain and develop their female talent. Vanessa Vallely spoke at our 2019 Women In Tech Issue Launch event and inspired all our attendees to take strides in their own fields, and WeAreTheCity continue to be a valued partner of Startups Magazine.