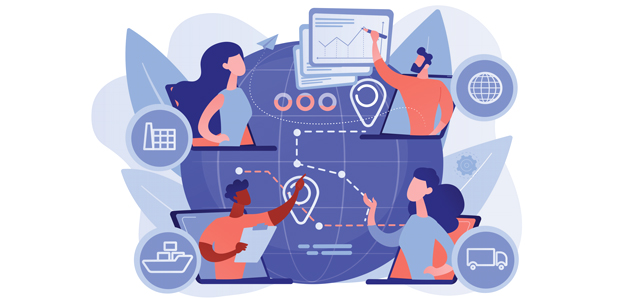 Gapsquare joins global governments in Equal Pay International Coalition
Tech trailblazers, Gapsquare have been selected alongside the UK government, to be part of the Equal Pay International Coalition.
The Equal Pay International Coalition (EPIC) aims to reduce the gender pay gap and achieve equal pay for all by 2030. Led by the UN Women, the OECD, and the International Labour Organisation, the Coalition brings together a diverse set of organisations and supports governments, employers and workers worldwide to progress towards this goal.
Gapsquare are known for using tech to create a world where work that is fair and inclusive, where pay meets value, and where diverse talent thrives. Through their data analysis software and consultancy services, Gapsquare are empowering organisations across the globe to achieve equal pay and close their pay gaps.
The Coalition works by raising awareness, sharing knowledge, embracing innovation and scaling up initiatives and programmes which are yielding results. It provides support to improve legislation, build capacity, strengthen monitoring and enforce mechanisms.
Currently, Gapsquare and the UK Government are the only UK organisations participating in the coalition. They join international organisations and governments to develop their equal pay best practice and inform their work with international clients.
Sian Webb, VP Partnerships and Growth at Gapsquare, commented: "We are delighted to collaborate with EPIC - their work and goals align with ours and the partnership will enable us to learn from the other members and some truly inspiring facilitators of fair pay. We're filled with excitement for Gapsquare's growing impact, and the announcement of our acceptance into the coalition has served to remind us that we are getting closer to our aim of fair pay for everyone."