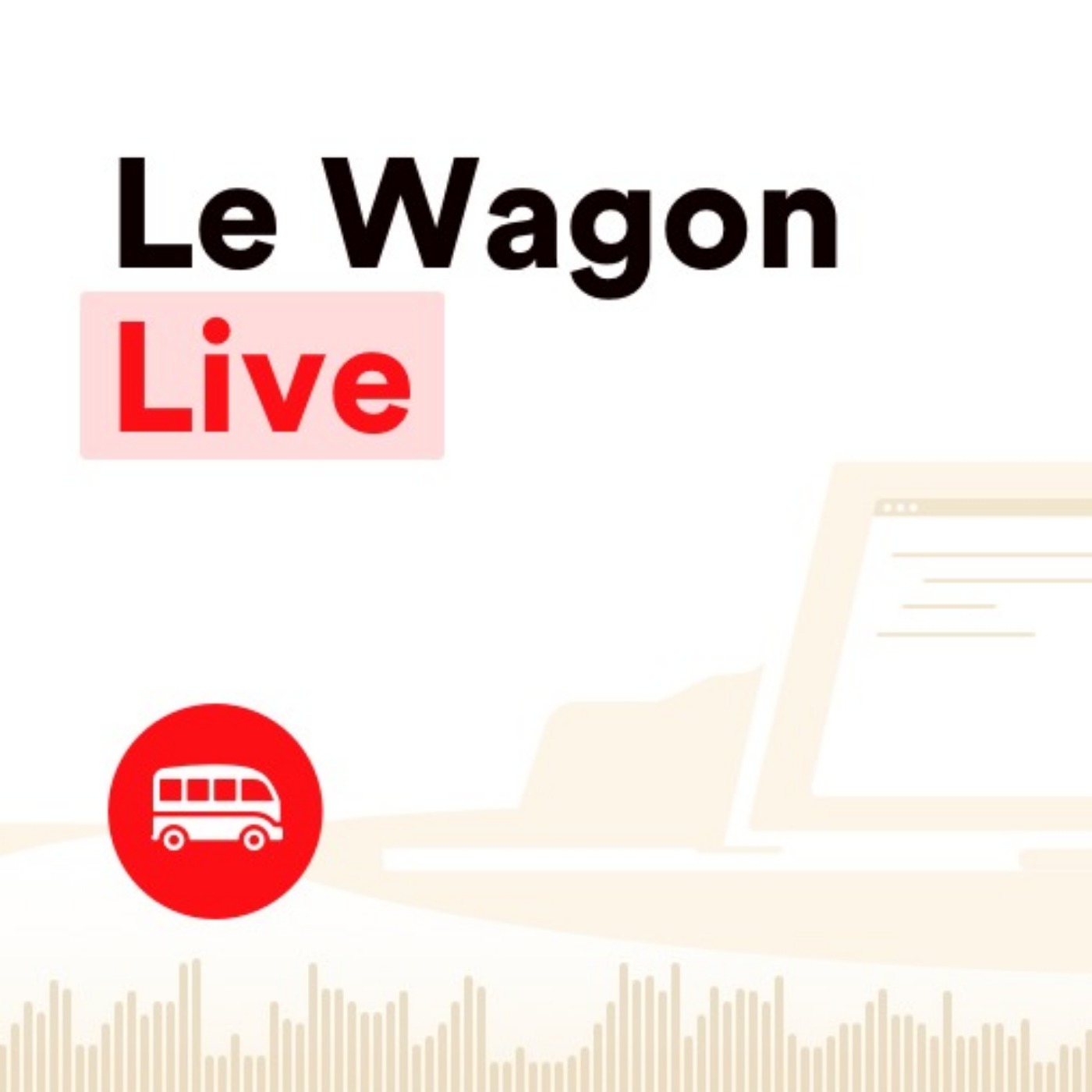 Le Wagon Live
Every week, Le Wagon invites a tech entrepreneur to share their story.
±40:00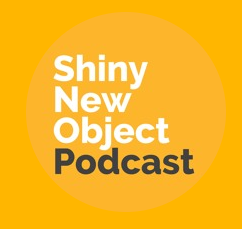 Monzo: Crowdfunding
"We are on a mission to make banking cool, unofficially," this quote comes from Tristan Thomas, Marketing Director of Monzo.
this week on the #ShinyNewObject podcast. Today Monzo are launching their third round of crowdfunding.
To put this in context their first round raised £1M in ninety seconds and their second raise of £2.5M was oversubscribed by around £10M. As of 3pm today, if you are Monzo customer you can invest between £10 and £2K in Monzo - all via the app. Tristan is crazily ambitious, bold and humble stating that "every prediction I make is wrong" but my bet with today's announcement he's most certainly going to be right.
59:32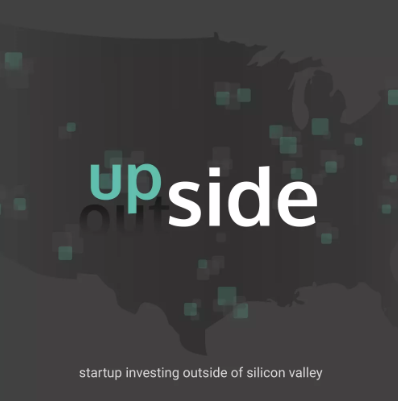 The First Startup Accelerator Designed For Bootstrappers
Rob Walling is a General Partner of TinySeed. He has bootstrapped multiple startups to exit, most recently Drip.
He runs MicroConf, co-hosts Startups for the Rest of Us, and has been advising, mentoring and investing in startups for more than a decade.
TinySeed is a year-long, remote accelerator designed for early-stage SaaS founders. It's built by Rob and Einar, two serial entrepreneurs who saw a gap in the ability for non-unicorn startups to raise early-stage funding. It was founded in 2018, and is taking applications for its first cohort until February 15, 2019.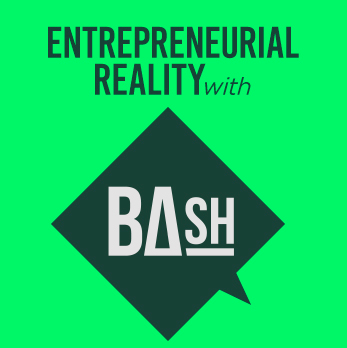 S1:E20 Finding a Developer
In this episode Marc Labbett, co-founder of WishWallet, discusses how he and his wife have spent the last two years developing their app.
, what they did to find the right developer and how they know they are now ready to crowdfund. With plans to go live in 2019 with their digital piggy bank app - which enables users to buy desired items by saving as they spend - it is all go, go, go!
Entrepreneurial Reality with BAsh: Conversations with Start-up & Scale-Up Founders
A moment in time to document Founders current situation with a view to coming back and sharing their experiences good & bad the following year. Come with me, BAsh on a journey with these inspirational entrepreneurs, learn from the people who are living through the trials and tribulations that you normally hear after the event.
38:14