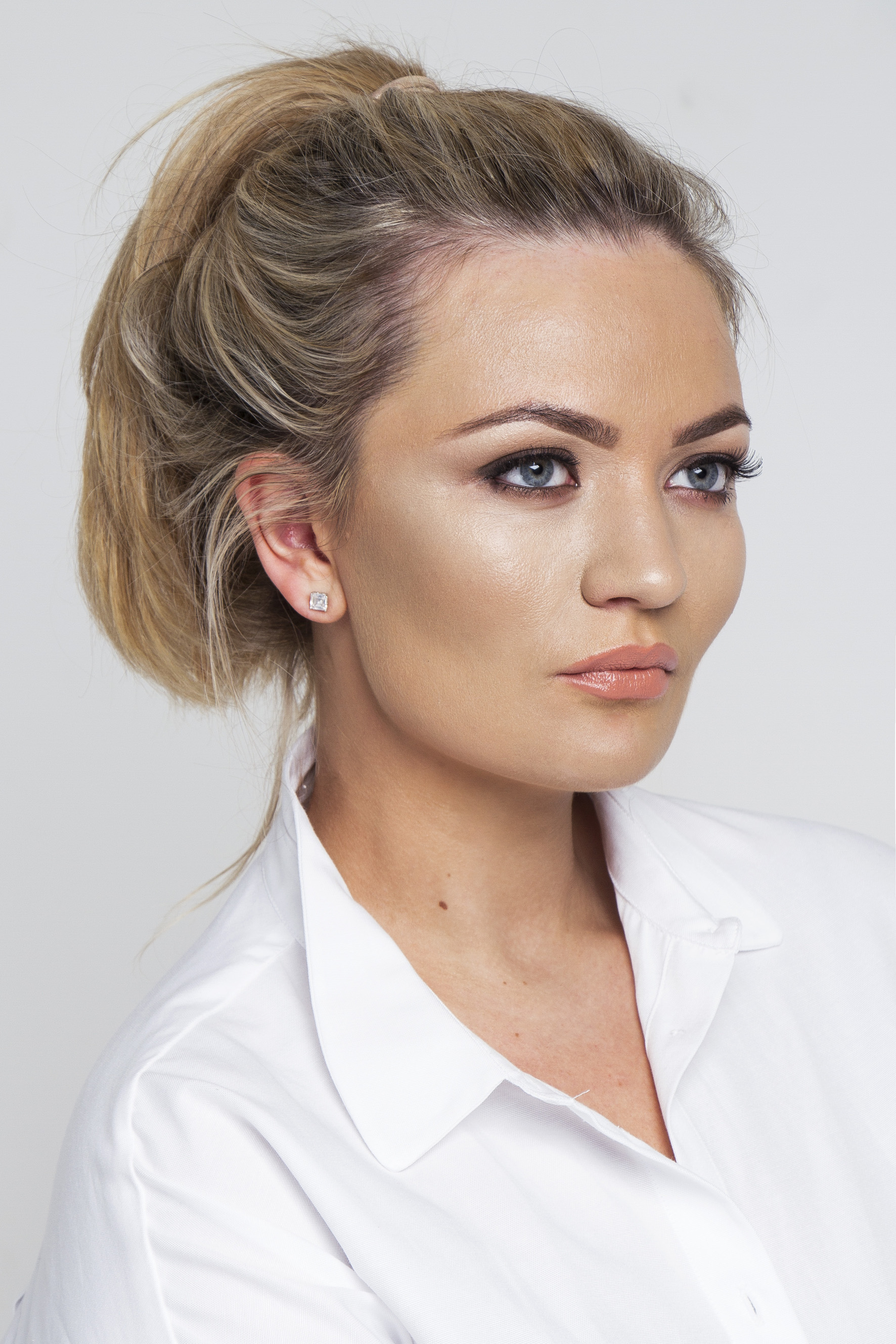 Dannielle Haig
BIO
Dannielle Haig is an international Business Coach and Business Psychologist who works across a variety of industries, from Finance and Banking to Law, Tech, Media, Construction, Recruitment, Beauty, Fitness and beyond.
Dannielle's academic background specialised in personality traits, which are found amongst leaders, executives, CEOs and politicians and therefore spent a large amount of time investigating their behaviour and thought processes. This experience allowed Dannielle to hone her understanding of executives and confidently work with them to achieve their potential or clear individual hurdles.
As a Business Coach, Danni employs her extensive background in Business Psychology, Psychoanalysis and Coaching to provide an exceptional service to her clients. Each client is provided with a unique and bespoke coaching experience, which is wholly tailored to them based upon their individual needs and requirements.
Dannielle's success has come from her evidence-based-practice, which is practical in application and therefore approachable, understanding and realistic.
Danni is also a public speaker who has been hosted globally to discuss Mental Strength and Resilience in the workplace.