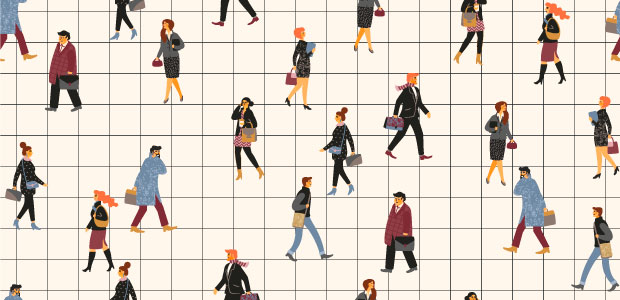 A letter of introduction
Introducing Dannielle Haig, international Business Coach and Business Psychologist, as Startups Magazine's resident Business Psychologist columnist. 
Dear readers,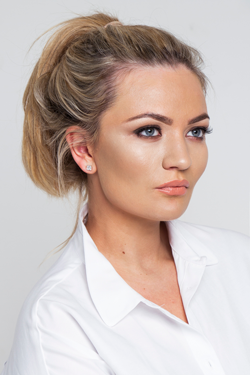 To introduce myself, my name is Dannielle Haig, and this is my inaugural article for Startups Magazine as the resident Business Psychologist.
I am a trained Business Psychologist, Business Coach and Psychodynamic Therapist and I run an international Consultancy based in London working with organisations of varying sizes, across all industries and at varying stages of their development.
As resident Business Psychologist it is my aim to help you understand the Psychology of yourselves, your business and your colleagues and employees in order for you to look after your mental health, the wellness of your colleagues and staff and also to increase the chances of building and sustaining a successful business.
When I started thinking about the topic for my first article and my introduction, I reflected on when I meet new people and they inevitably ask what I do for a living, and I obviously tell them that I'm a Business Psychologist. More often than not, the reaction I get is "what does that mean?" or "are you like Wendy from Billions?". With that in mind I thought it would be useful to begin by explaining what a Business Psychologist is and the work that we do.
In the most basic sense, Business Psychologists study human behaviour in the workplace covering all aspects of work that involves humans. As you can imagine, the breadth of our work is rather expansive from the overall business analysis to the individual. The research that we carry out doesn't only include the people within an organisation but also the customers and clients (which we call the Psychology of Consumer Behaviour).
The overall goal of all of our work is to improve the success of businesses and I personally find it easier to visualise our work using the lifecycle of an employee within an organisation which is lined out below:
Assessment and Selection
Training / Learning and Development
Employee Motivation and Engagement
Performance Management / Career Planning
Management and Leadership Training
Counselling and Coaching
Mental Health and Wellbeing
Group dynamics
Work environment Design
Human-Technology Interaction
Employee Branding  
Change Management
You may notice that many of these areas would traditionally sit within the remit of a HR department however, there is a difference in our work. What separates Business Psychologists from HR professionals is the level of understanding and knowledge of human behaviour. Business Psychologists utilise evidence-based practice in their work which means that we use scientific research to guide and advise us in the implementation of our work. Increasingly Business Psychologist are being integrated within organisations due to this in-depth knowledge of human behaviour.
This is very much a top-level description of the work that we do and through my articles I hope to cover relevant topics for business owners and startups. I'll write using examples of the previous work I have carried out which I feel you will learn from and provide advice and guidance to be utilised in your own workplace.  
I also encourage readers to get in touch if there are any topics that they like to learn about or if they would like any advice with a particular problem or area of work with regards to human behaviour in the workplace.
Danni Haig