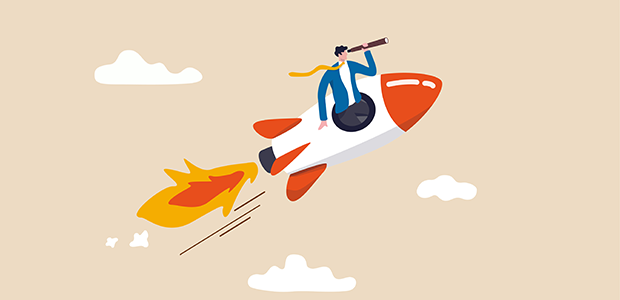 What Early-Stage VCs Think About Traction
At Colorintech, we work to support underrepresented people to get into tech and be successful in tech. One of the ways we do that is by supporting underrepresented tech founders by running an annual accelerator programme, but following four editions of this, we wanted to challenge ourselves to think about how we can evolve the model of founder support.
Throughout 2022, we are piloting a number of new initiatives, and one of our most thought-provoking ideas is a programme called Traction Club. The programme aims to support early-stage B2B startups to close their first paying client, supported by our friends at early-stage VCs Forward Partners and LocalGlobe.
For our Traction Club programme, we wanted to test assumptions that our participants had going into our programme and compare them to what early-stage VCs think about traction. The objective of this was to create a consensus across the ecosystem around how important traction actually is, if founders can ever get enough of it, and how folks can support underrepresented founders to achieve traction within their business.
Our starting point was to understand "What problems do VCs tend to see regarding traction in the early-stages of launching a business?"
We asked a few of our VC friends the following questions:
What are common indicators of success for early-stage founders?

Is there any correlation between early signs of traction and closing those first customers?

How important is traction when deciding whether to invest in a business? Does it impact credibility?

What do the founders you work with tend to think about traction before they start?
The first thing that became clear was that founders tend to lean towards optimistic target objectives.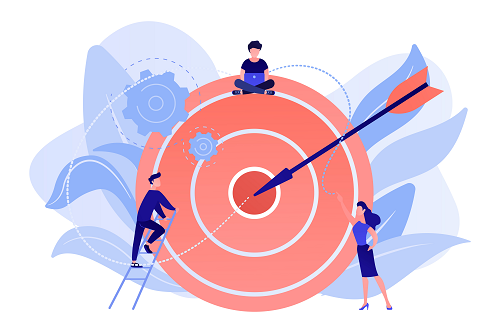 "I don't think I've ever seen a founding team hit their initial objectives for traction [in pre-seed and seed stage]. Especially on the B2B side, it's always a tougher journey than founders envisage," said Remus Brett, Investment partner at LocalGlobe.
This isn't necessarily a bad thing. Founders have a tough journey ahead, and that enthusiasm and energy can help forge through that difficulty. However, being too optimistic poses a threat: founders may underestimate the amount of work needed to get done.
For any traction gained to be interesting for VCs, having strong, detailed, principled goals and plans can help to build trust in your ability to execute will be vital. Striking lucky isn't something a founder can trade on. What we found from talking to Remus and his colleagues was that any traction obtained should be backed up by financials that show that traction is actually indicative of a potential for much more. After all, 42% of businesses will fail because there isn't a need for their product, so it would stand to reason that knowing there's a clear market to expand into would increase one's chances of success.
We also wanted to spend time hearing from our founders on Traction Club, to learn what sentiment or feedback they'd heard from investors over time, and as some had pivoted previously, if anything in particular had helped their pivot to be more successful.
It quickly became clear that the most common thing our founders lacked was the knowledge and experience required to speak to customers and understand them. When starting, many didn't know how to get validation from those early customers in the first place. Then, when our founders were ready to try to sell a solution to those first potential clients, they didn't know how to effectively communicate the value they would be providing.
"Going in, [I would try] to sell. Like, 'We have this product, we think it's good for you, you should buy it from us.' But now I've learned that we should go in by having a conversation and understanding them and their pain points, then seeing if what we have works for them," said Prudence Persson, Founder of Manje Health.
What this is describing is a common trap new founders fall into: making too many untested assumptions. Our founders were split between those who 'knew' they had a killer product, and those who at first did not have one. Founders that didn't have 'product-market fit' were at a significant disadvantage until they learned to test their assumptions with real users and early (sometimes non-paying) clients, to make sure they got their feedback. Of course, without having that knowledge, how could you accurately pitch to new clients and get your paid early-stage traction?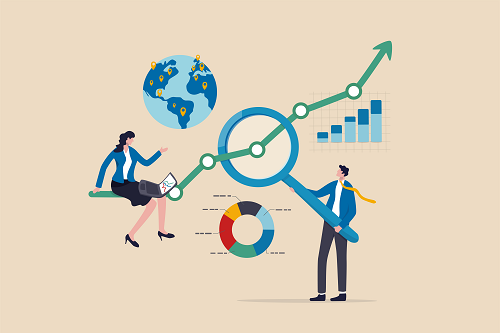 What does this mean? Essentially, although traction can be important, it's a lot less important in an untested market (IE in the early stages of a novel industry). Many of the founders on our programmes didn't feel that this had been made clear to them. The ecosystem tells founders to get traction, so when they have an idea, they seem to jump into making a product and trying to sell it – all potentially too early or too quickly. When that doesn't work, the popular narrative is that they need to persevere, even if there is proof of failure. They don't get taught how to test, learn, and pivot when needed. And they rarely get this feedback from investors.
Supporting founders to test ideas and understand how to figure out if there is a market for their product might be a better skill to pass on to new entrepreneurs. This is called idea validation.
Now, we have a bit more to say about this, but with three conclusions, some more explaining to do, and some final industry insights to pass on, we're splitting this article in two!
Click here to read the second part in this series where we share our final thoughts and our conclusions on the matter.
These insights have come as a result of the programme we're running at Colorintech called Traction Club.