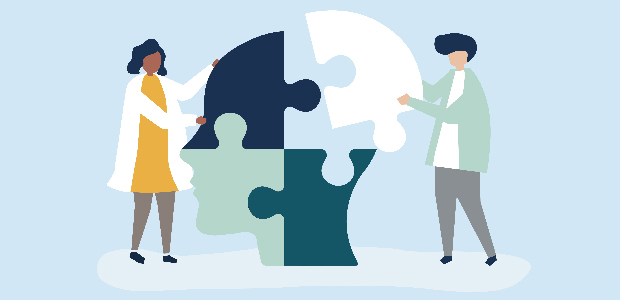 Angel Business Club Unlocks the Mental Cost of Building a Business
Angel Business Club will address the mental impact of laying the foundations for business success as its Insights Series returns on Wednesday, 13th January. The webinar, titled 'The Mental Cost of Building a Business' will be hosted by CEO of fintech app, SimplyPayMe, Kent Vorland.
Join Kent to hear about his journey as an entrepreneur as he discusses the ups and downs of his experiences and the importance of maintaining a positive outlook and level of mental wellbeing.
Kent has established himself in the payments sector but started his working life in the Norwegian Air Force before studying economics and forging a career on Wall Street. Through the webinar he will address a need for emotional resilience, spotting the warning signs of mental fatigue, and ultimately taking necessary steps to avoid arriving at a point of no return in both your professional and private life.
"One of the most important things for me has been finding how many others out there who can relate to what I've been through and who I could relate to throughout my journey," said Vorland. "In this webinar I want to share some of my experiences and show how a mental health and wellness should be a serious and necessary focus for all individuals and businesses as they go through their own journey."
At the start of November, former vice president of HR at Unilever, Geoff McDonald hosted the first webinar in the series, 'Inspiring Mental Wellbeing In The Workplace In a Post-COVID World'. This was followed up by financial advisor Dominic Berger leading a webinar on 'The Next Big Thing - Picking The Business Winners of The Future'.
The 'The Mental Cost of Building a Business' webinar will be held from 6pm (UK time) on Wednesday, 13th January. To register for the webinar, click here.