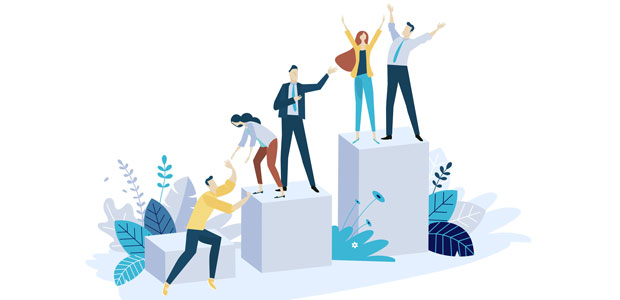 Picking Business Winners of the Future, the Angel Business Club Way
Unpick the wild world of business winners as Angel Business Club's Insights Series returns on Wednesday, 2nd December.
The webinar, titled 'The Next Big Thing - Picking The Business Winners of The Future' will be hosted by financial advisor to Angel Business Club, Dominic Berger, who will explore private equity, crowdfunding, and everything in between.
We all aspire to backing winners, whether in sport or business. If you backed Apple or Amazon in the early days, you would be looking at lottery style returns. There are many ways to access the world of private business investments depending on your wealth and your risk appetite - tune into the webinar to find out more!
The world of investments can be a scary proposition for first-time investors. Get it right and you'll be sitting pretty; get it wrong, and you'll could quickly spin into a tale of despair.
At the start of November, former vice president of HR at Unilever Geoff McDonald hosted the 'Inspiring Mental Wellbeing In The Workplace In a Post-COVID World' webinar.
The 'The Next Big Thing - Picking The Business Winners of The Future' webinar will be held from 6pm (UK time) on Wednesday, 2nd December. To register for the webinar, click here.
To find out more about Angel Business Club, click here.