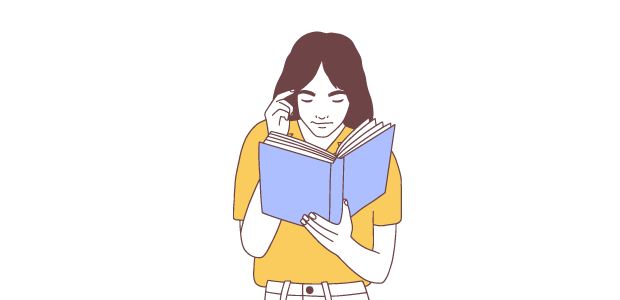 A read for the entrepreneurial zeitgeists
Start-Ups, Pivots and Pop-Ups: How to Succeed by Creating Your Own Business, written by two established entrepreneurs, Richard Hall and Rachel Bell, discusses the key disruptors of the "Start Up Revolution".
A great read which explores female entrepreneurs, changing workplace culture, millennial militants with a burning desire to do things their way and experienced professionals who have either been made redundant or become disenchanted with corporate life. This book surfs this new entrepreneurial zeitgeist.
Start-Ups, Pivots and Pop-Ups explores the current "Start-Up Revolution", a world where innovation and entrepreneurialism has never been more important. We are living through a pivot point in our history where there's a radical change in the way people are thinking and working. This book shows how and where the revolution is happening and how to be successful in creating a new business.
Containing real-life case studies from normal people who've taken the plunge and started their own venture, this book explores their insights and experiences showing you how to innovate, trial, refine and succeed. Including an interview with Startups Magazine's Founder and Editor Daisy Stapley-Bunten [p.45]:
"[Daisy Stapley-Bunten] had this insight, 'a lot of people come out of university looking for a perfect job doing what they love', but they're thwarted by the grind of corporate life unless they do their own thing. She's inspired by the way markets work now, changing from consumer bases to communities of users. On a personal level she's driven by an ambition to succeed, 'if you know what you want and are hungry enough, you'll get it.'
Available on Amazon now. Print, e-book and audio book options all available.

The book has a detailed roadmap of how to plan your business start-up and a checklist of do's and don'ts. With this inspirational book, you can take your entrepreneurial venture to the next level. The book is a entrepreneurs 'must read' as it offers the skills and knowledge to survive in today's innovation and start-up-focused world. It details the testing and growth of a business featuring case studies.
Author and Coach to Senior Executives, Richard Hall said: "This book is about starting a business. It's about putting your toe in the entrepreneurial water - perhaps through doing a short-term business gig or a pop-up business- and then seeing what happens. It shows you how to listen to the customer and work out why failures may happen, and when they do, you'll learn how to deal with them and create a new business that is robust and ready to grow.'
Co-Author Rachel Bell, serial entrepreneur and founder of six successful and award-winning PR companies, commented: "We understand the importance of being smart, not just clever. That education and intellect alone is not enough to be a voice of influence; University is no longer simply the answer. Richard and I wrote Start-Ups, Pivots and Pop-ups as we both have a wealth of business experience that we wanted to share, the good and the bad, some of my biggest lessons have come from my fallouts, and ultimately pathed the way for my ventures."