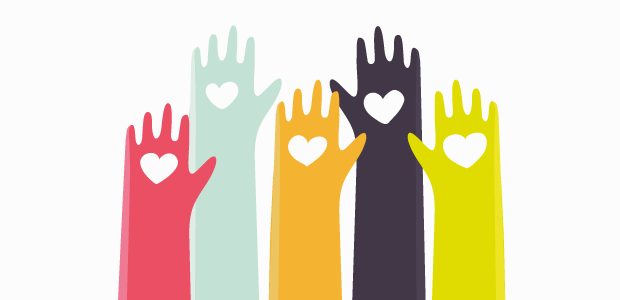 Paved With Gold
A creative consultancy that helps people who make products to get them into the hands of people who will love them.
Co-founder of Paved with Gold, Richard Ling first met his co-founder Kaye Symington when they worked at Mint Digital where together they launched different digital and physical products, the most notable being StickyGram which grew to be sold to Photobox. Within this agency, the pair gained experience with crowdfunding campaigns, with some of those being launched on Kickstarter.
Ling moved on to another agency, Made By Many where he launched Hackaball, an edtech startup which raised almost a quarter of a million dollars on Kickstarter and was Times Magazine invention of the year in 2015. After honing his crowdfunding experience in this position, he and Symington came together again to create Paved with Gold in 2014.
Since then, Paved with Gold has worked with Tech Will Save Us, Ding and BleepBleeps as well as smaller makers such as Jake + Maya, a company which designs sustainable organic kids clothing. They work with startups on big ideas to smaller consultancy work with makers.
In addition to these projects, Paved with Gold also run mentoring programmes, one at the Central Research Laboratory (CRL) in London and one with Creative Scotland in Edinburgh.
In these programmes, they impart crowdfunding advice, give an overview of crowdfunding and the skills needed to launch campaigns and explain how to build engaged communities ready to support. These programmes are structured as both workshops and 1:1 sessions. Paved with Gold also teamed up with Kickstarter to deliver a joint event in Glasgow. Paved with Gold is currently mentoring Animaro and Waalflower.
The consultancy Paved with Gold provides ranges from various forms of creative work: video, photography, branding, print branding, to full circle branding and digital content creation like blogs and social media. Their approach is to keep the customer and target audience at the centre of all of that, and build communities around that content, making sure it aligns with the brand.
On this theme, Paved with Gold actually helps startups figure out what their brand is, helping them develop an identity that is customer centric, providing research of who the influencers are in the specific areas. The overarching mission of Paved with Gold is to help makers, designers, founders and organisations build communities around their brand.
WHO IS YOUR PERFECT CLIENT?
"Those which are mission driven and design-led rather than led by the latest tech," said Ling. He went on to talk about how they want to work with people with projects that will empower communities and ideas that drive positive change.
WHAT DOES THE FUTURE HOLD?
"We want to continue to work on great projects and help grow new businesses. But we also see many creators with fantastic ideas that want to raise smaller amounts. The most common crowdfunding goal amount is between £1k - £10k. We want to provide support to all crowdfunding creators. We've learnt a lot through our mentorship programmes and we've got an idea in the works that will help us support more people," said Ling.
WHY PAVED WITH GOLD?
"The name is optimistic and enthusiastic about the road ahead, having launched many, we know startups are difficult and it's hard to grow a new business. It's important to stay positive, to be persistent and see the road ahead is paved with gold," shared Ling.