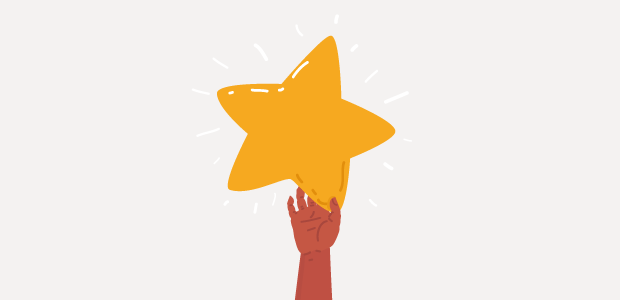 The Launchpad Awards
Subcon is introducing the Launchpad & Launchpad Awards to this year's event. The Launchpad aims to propel startups and entrepreneurs by giving them a platform to share their innovations with thousands of engineering and manufacturing professionals with the power to influence and guide them to future success.
Visitors will also get access to exciting innovation right across the industry from eight new entrants before it gets to market.
Eight businesses will be given a free stand in the Launchpad area, as well as entered into the inaugural Subcon Launchpad Awards. To qualify, businesses must be under three years old with a product or service that relates to engineering and/or manufacturing.
Up to eight successful applicants will receive a free stand, expert advice and marketing support, valuable industry exposure, plus entry into the Awards. 
The Launchpad Awards will take place at Subcon when each exhibitor will be asked to present their innovation on stage to a panel of expert judges. The winner will receive a free stand on the main floor at Subcon 2020 worth £8,000 as well as PR and marketing support.
If you would like to apply, please fill in the Application Form and send to poliana.sperandio@centaurmedia.com by 26th of April 2019.  Please note if entering you should be available to exhibit at the show on 04th - 6th June 2019.