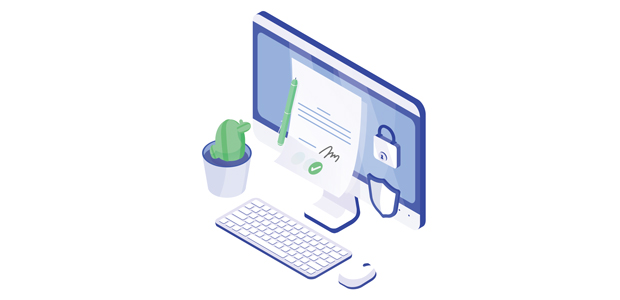 Building digital culture in your startup
Many startups know what building a culture means in their startup, and most founders will - smartly - work to prioritise that closely to ensure their company culture is warm, positive, and creative. But few know what building a digital culture means. Without a digital culture, your business will struggle to scale, and will struggle to expand internationally. It's often ignored and that means you can make it a real positive difference between you and your competitors.
What is digital culture?
There are two types of digital culture, and you should ensure you investigate both quite closely. Firstly, you need to consider how your company operates digitally, or 'internal digital culture'. This means using clever digital tools such as:
collaboration tools: Slack, Microsoft Teams

project management tools: Trello, Airtable

communication tools: Skype, Zoom, Google Hangouts
Most of these tools have free versions that can be used by teams of small to medium sizes, keeping your initial digital costs low (where we like them).
Digital culture internally also means examining how your team can work digitally, and therefore work remotely should the need arise. It doesn't feel like that long ago that the UK government, along with governments from around the world, asked companies to ensure that their employees could work from home, if practical. As the coronavirus pandemic demonstrated, the more a company can work remotely, the more flexible it is in a time of crisis.
What about the other digital culture?
External digital culture means the way that your brand is expressed through digital means. It covers all the digital touchpoints that your customers will interact with you on, even the ones that you may not consider to be a touchpoint.
These touchpoints include social media, newsletters, and your website, but can also include more modern styles of digital communication such as chatbots. You should also consider order emails and customer service as touchpoints, along with any ads, digital press coverage, and even web banners as digital touchpoints.
This is important to consider for all tech startups, but especially for software as a service (SaaS) business. This is because most SaaS businesses deliver 100% of their service to their customers remotely, never meeting them in person. That means that the 'face' of the business is not an account manager or equivalent, but actually those digital media.
Build a strong digital culture
That means you need to build a positive digital culture in your startup from the get go. The very foundations of your business depend on it, and if you are beyond the first six months of your startup, there's no better time than the present to start reviewing.
Ensure that you're using - and paying - for the right tools for your team
Even if you have spent the time carefully selecting the digital tools you would like to offer your team, they may have experience with other tools from working with other businesses. Make sure you listen to them and take their preferences into account - they will be the ones using them day to day, after all.
Review periodically and consider whether you should move from a free plan to a paid plan to unlock some additional features.
Empower your team to work remotely if that's what they want to do
There is not (yet) a human right requirement to work from home, but it's fast becoming the best way to empower your team to do their best work, no matter what happens around the world. As well as the digital tools that your team will need, make sure they feel empowered to work from home. Giving them permission, both explicitly and implicitly, is crucial.
Encourage a positive digital culture for your customers
It can sometimes be frustrating for people to only be able to reach someone through digital means, so make sure that whatever digital tools you choose -  newsletters, chatbots, etc - you keep a human element at the heart of it. Make your customer feel valued and heard by a person, even though the medium is digital, and they will be far more likely to return and refer.
Disagree with me? Email Claire now!