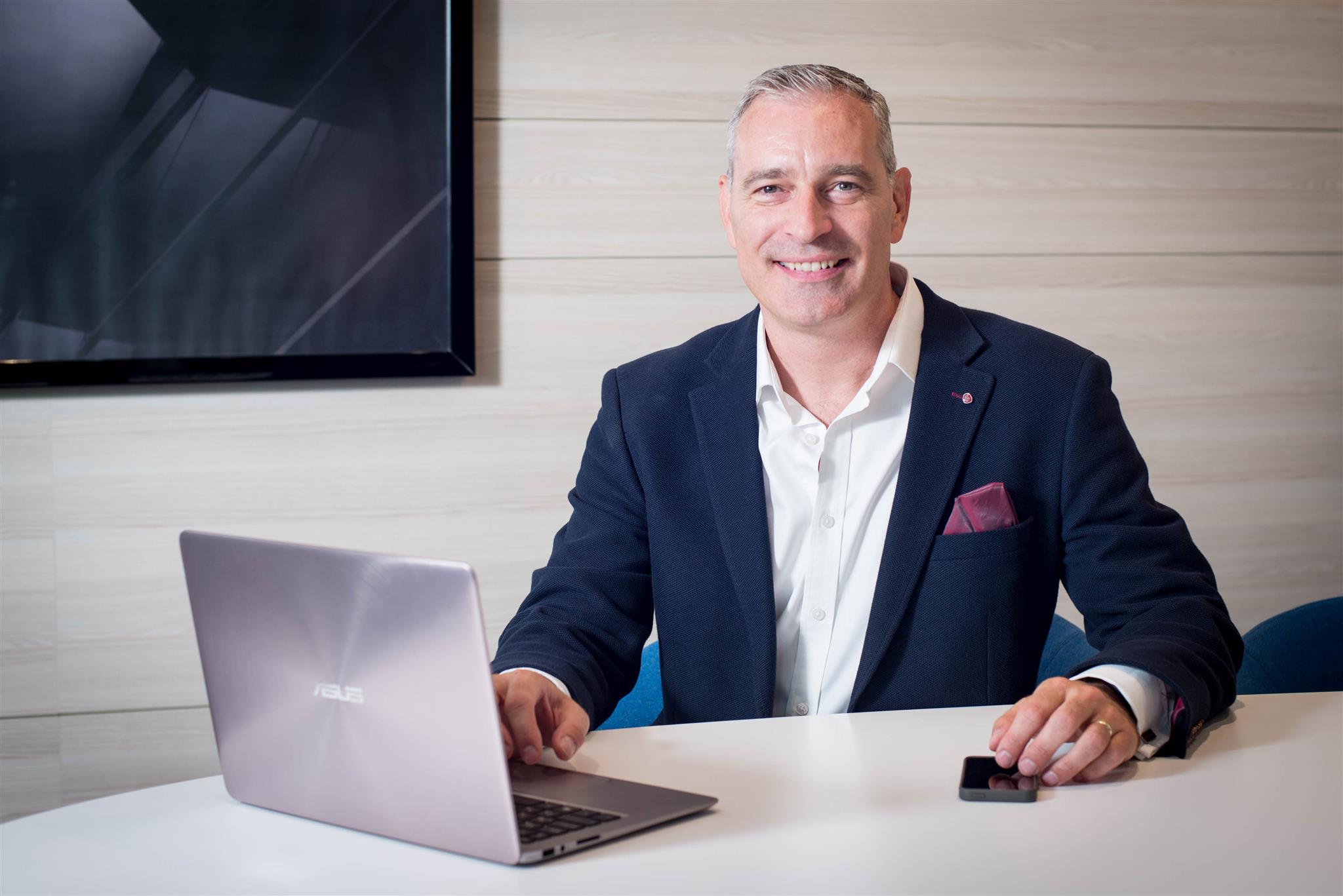 Paul Marcantonio
BIO
Paul has more than 20 years of experience working for representatives of the payments and eCommerce industries, including popular e-Wallets and tier one interactive gaming brands, such as Ubisoft and THQ.
My main objective is to establish ECOMMPAY as a trusted partner to eCommerce merchants throughout the UK & Western Europe.
As such, Paul is committed to driving success across the diverse landscape of digital payments by facilitating frictionless user experience for clients and consumers alike.