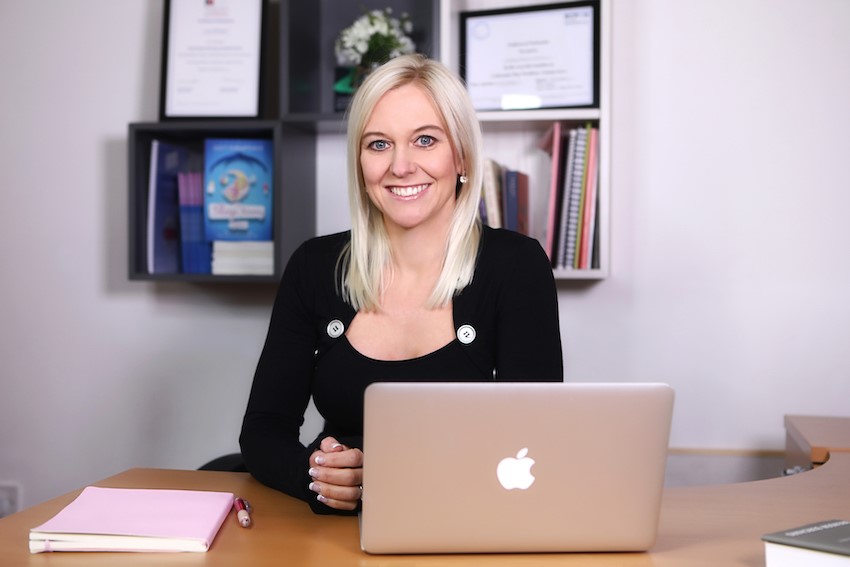 Lucy Shrimpton
BIO
Lucy Shrimpton is one of the world's leading child sleep experts, founder of The Sleep Nanny and The Sleep Nanny Academy and author of The Sleep Nanny System. She has helped thousands of tired parents and children around the world to win bedtime battles and finally gain the gift of a good night's sleep.  
Lucy is an author, speaker, trainer and mother of two who knows first hand what it's like to feel extreme sleep deprivation and face challenges with infant sleep. Lucy's extensive learning in sleep consulting are accredited by The Royal College of Nursing and The Royal College of Paediatric & Child Health. 
Through The Sleep Nanny Academy Lucy trains people to become certified sleep consultants and continues to mentor in her graduate programme, helping individuals start and grow their own very successful businesses from scratch. Over the past two decades, Lucy has built two six figure businesses - one that she has now sold and the other that she still runs to this day - The Sleep Nanny. 
Lucy also has a very popular podcast – The Sleep Nanny Show where she interviews well-known parenting entrepreneurs and influencers about their experiences and shares advice.