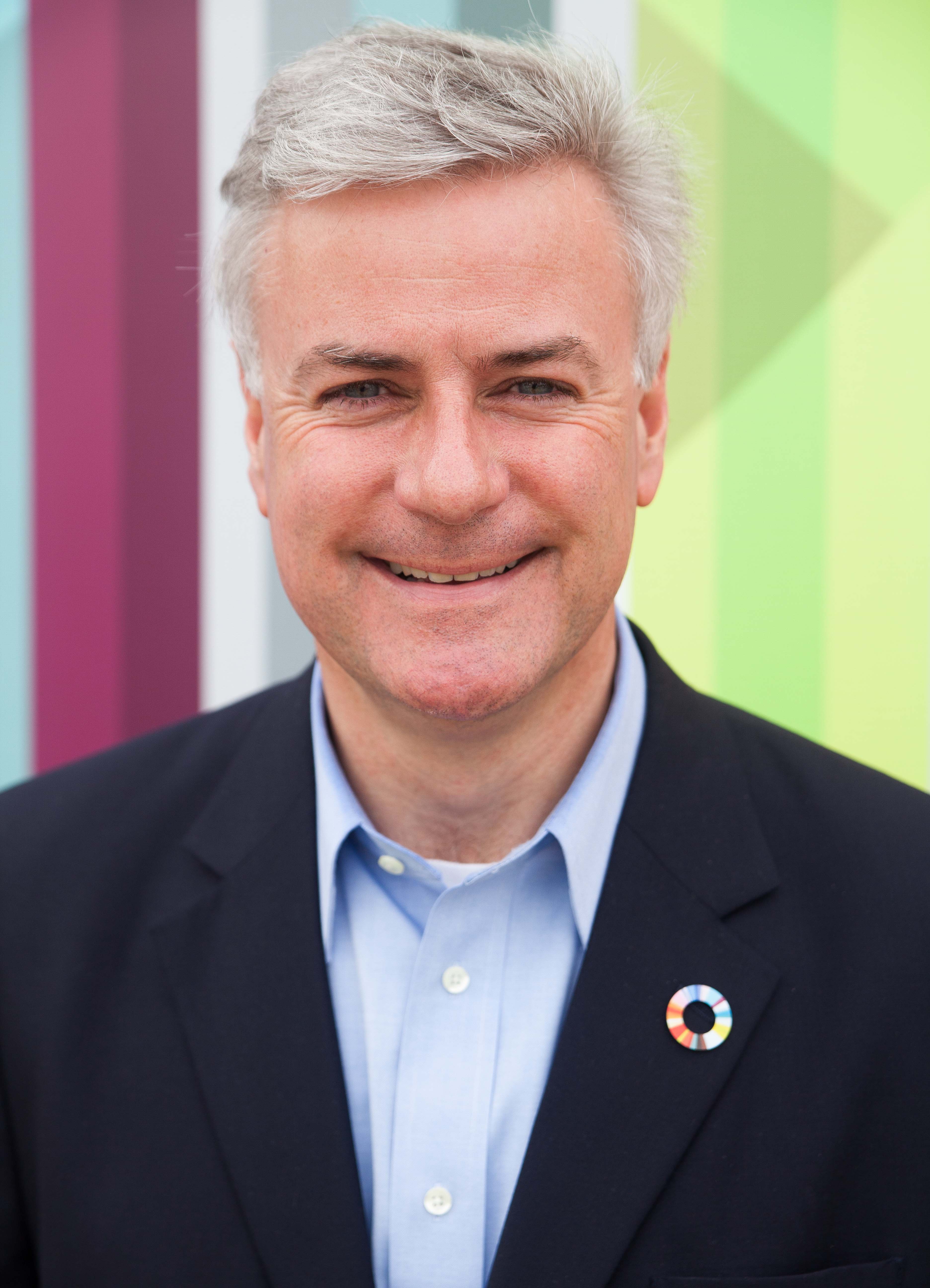 Jonathan Ortmans
BIO
Jonathan Ortmans is founder and president of the Global Entrepreneurship Network (GEN), a Washington DC based organization operating programs and chapters in 180 nations to support entrepreneurs and foster healthier entrepreneurial ecosystems.
While raised in the United Kingdom, as an economist, Ortmans worked on Capitol Hill in Washington, DC, and served as CEO of a health care and trade policy think tank.  His career has also included two successful startup exits.
Ortmans launched GEN's cornerstone initiative, Global Entrepreneurship Week, in 2008 through which he has assembled a broad multi-disciplinary coalition in 200 countries that is the backbone of GEN operations around the world, including entrepreneurs, investors, policymakers, researchers and affiliated support organizations.  
Ortmans oversees GEN's global verticals in innovation and entrepreneurship public policy, research, early stage investor communities, ecosystem building initiatives like Startup Huddle and programs for entrepreneurs such as the Entrepreneurship World Cup.  All support an effort to understand, celebrate, connect and support entrepreneurs and the ecosystems that enable them.
Ortmans also chairs the Global Entrepreneurship Congress (GEC), serves as a longtime advisor to the Kauffman Foundation in the United States and chairs the Boards of dozens of GEN affiliates around the world.