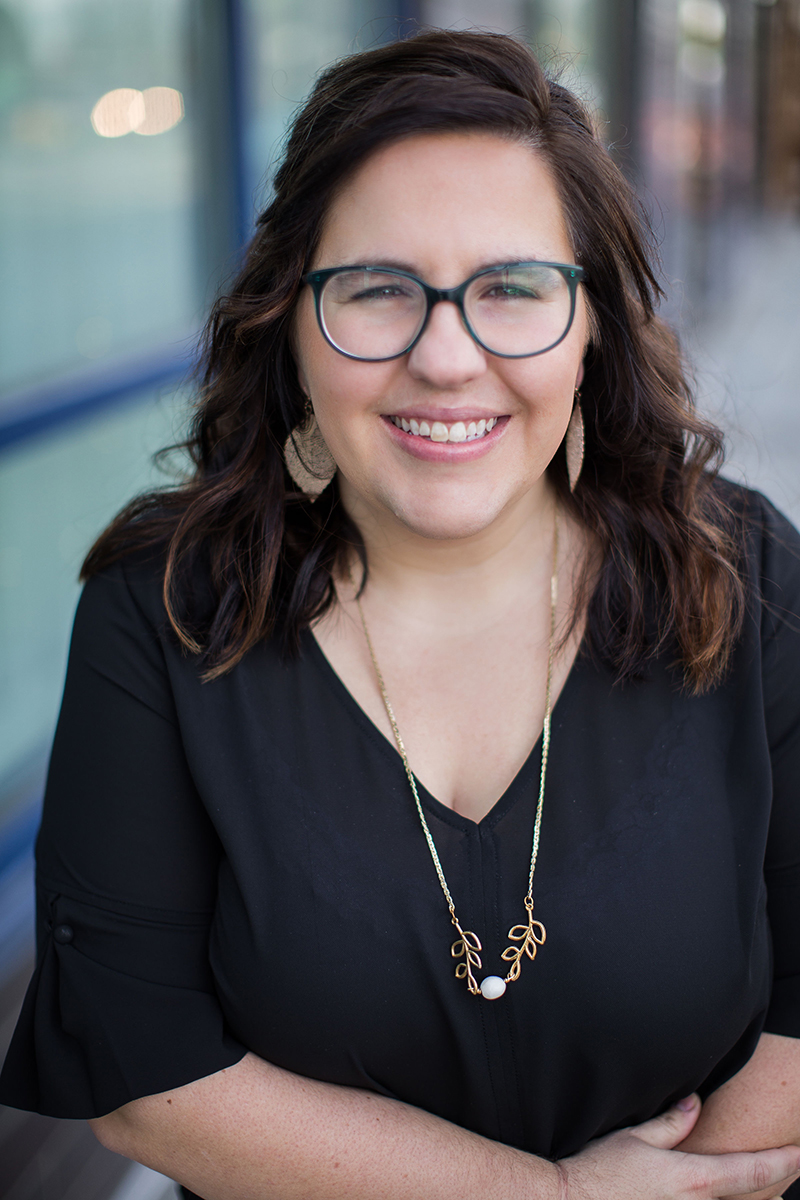 Brooke Markevicius
BIO
Brooke Markevicius is a founder, CEO, technologist, and mother. Her fast-paced big tech career was challenged when she became a mother realizing the two worlds did not play well together. She ventured off on her own and started her own tech company with a foundation in the work flexibility that caregivers need: Allobee.
Allobee's innovative project-management platform seamlessly handles the logistics of hiring, paying, and managing projects to completion, while its algorithm connects business owners to a vetted, underutilized workforce of experienced, professional women who have left the traditional 9 to 5. Brooke successfully curated the work/life balance with Allobee and continues to advocate for more flexible schedules within the workforce.
Brooke Markevicius has a Bachelors in History & Education from Appalachian State University and a Masters of Computer Information Systems from Boston University.  She lives in Durham, NC with her two kids, Lily & Lukas, her husband and their two rescue dogs.