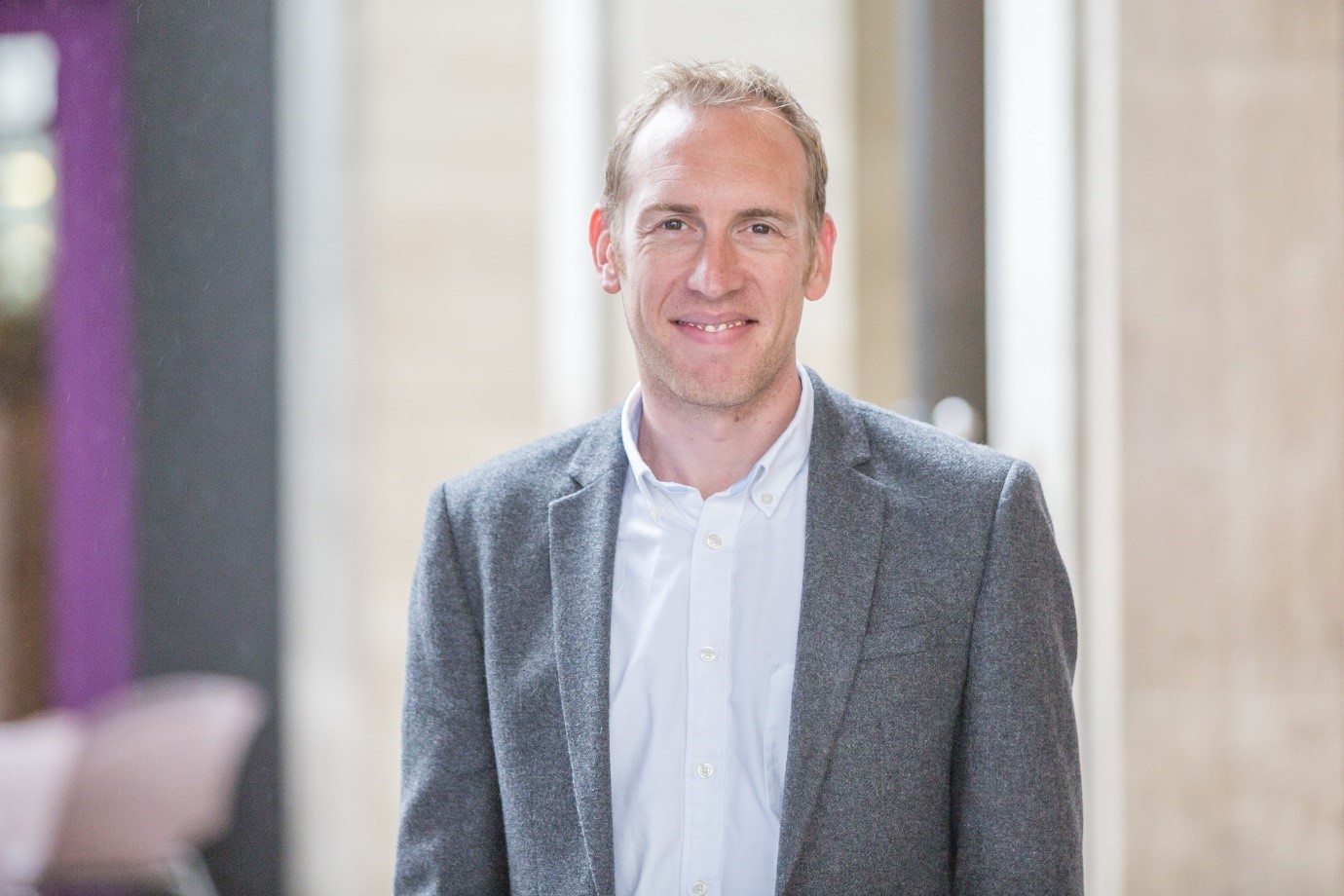 Alan Furley
BIO
Alan is a director and owner at ISL Recruitment, a business that helps tech startups and scaleups grow through talent planning and finding great people.
His focus is setting the strategy for growth, and taking accountability for the sales and marketing strategy.
Alan supports seed and venture accelerators, providing expertise particularly around people and teams to companies looking to raise investment and grow.
He has supported Digital Catapult on their technology programmes and presented to audiences from SETSquared, Future Space and TechSPARK.
Alan mentors on the University of Bristol and UWE enterprise schemes, works with the Cranfield Trust helping leaders of charities, and volunteers for Founder4Schools, helping school children with interview skills and career choices.
He completed the Goldman Sachs 10,000 Small Businesses programme in 2018, was one of the Insider SW 42 under 42 in 2019, and was delighted to help ISL become a UK Best Workplace for the 3rd time in 2020.