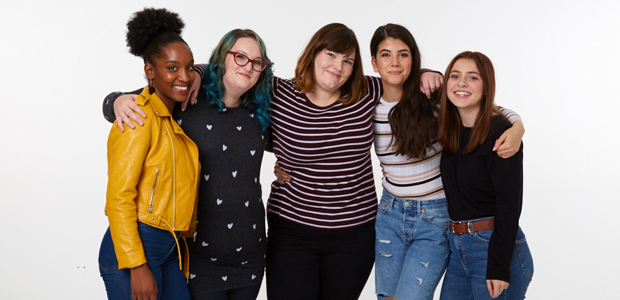 The Young Women's Trust
Our latest issue, Women in Tech and Female Founders is just around around the corner, so for our next event, which is now going to be held digitally on Thursday 15th October, we will be donating all profits to the Young Women's Trust a feminist charity set out to help young women. We spoke to Laura Perkins, Director of Fundraising at Young Women's Trust to find out a little more about the organisation. 
What is the aim?
Young Women's Trust is a feminist charity working to achieve economic justice for young women. We particularly support young women, aged 18-30, who are unemployed or trapped in low paid or precarious work. We believe that all young women should have the opportunity and support they need to unlock their potential and be paid a fair wage in a safe workplace free from discrimination.
Where did the idea come from?
We did a big piece of research across the country in 2013 to understand what life was like for young women. Our research showed that despite young women doing on average better than men at school and university it just was not translating into the workplace. There were more young women unemployed, paid below minimum wage and on zero-hour contracts. We found that over one million young women were really struggling to make ends meet and were facing a lifetime of poverty.
We launched Young Women's Trust in 2014 providing practical employment and wellbeing support services to young women so they can take steps towards work and training and build a secure future for themselves. We helped a couple of hundred young women in our first year, but last year we helped nearly 3,000 young women across the country.
How important are organisations like yours?
This is an uncertain and anxious year for all of us but research shows that young people and women in particular are going to be among the hardest it by the economic impact of COVID-19 (The Telegraph). Lots of support services for young women from the NHS, job centres and other community groups have had to stop due to social distancing which has meant our support services, which are provided over the phone or online are needed more than ever. We have waiting lists of young women seeking coaching and advice on how to find work, manage their mental health and cope with the current situation.
What changes would like to see in the future?
We have launched a campaign called #NoYoungWomanLeftBehind to ensure young women receive the support they need during this difficult time. What we want to see change includes:
Make sure no young women face financial hardship due to the crisis

Value young women's unpaid work

Protect young women at work 

Focus on the most vulnerable young women

Put young women's experiences at the heart of the recovery 
How can people get in touch with you?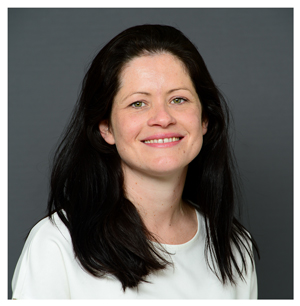 If you would like to donate to support a young woman and give her a brighter 2021 you can donate here 
If you would like to find out more about our work, you can join our movement here
If your business or employer is interested in supporting our work then please get in touch with me at laura.perkins @youngwomenstrust.org

Please also follow us on social.