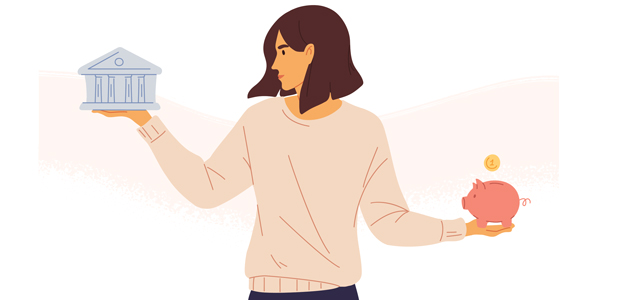 Why startups need to think about political risks to their business – and how to do it
Many startups are born of a desire to fix a social or environmental issue that the founders believe has been poorly addressed. Many governments, councils and politicians believe the same, enacting policies to hopefully enable these solutions – either through public funding, tax breaks or regulatory requirements (to recycle or meet emissions targets, etc).
But these policies can sometimes be dramatically changed overnight and with little warning, removing vital incentives that drive customer demand. For example, a lot of new businesses that supplied solar panels suffered when the feed-in tariff was removed.
A startup focused on sustainability – or any firm dependent on government policy or public procurement – should therefore consider such risks. Many potential investors will be wary of investing in a company that is over-dependent on policy-driven incentives.
They will be even warier of a startup that hasn't demonstrated an understanding of the policy drivers for their business and how to mitigate related risks or make the most of policy-driven growth opportunities.
So what should a startup do to manage these risks and opportunities?
The following recommendations reflect our experience in advising on over 320 private equity deals over the last 12 years:
Identify the policy assumptions that drive demand for your products and services and underpin your business plan and growth projections.


 
Identify the policy assumptions that affect your cost base and operations

Tax and regulatory changes for the self-employed, such as IR35, could increase your labour costs. Post-Brexit immigration changes might also affect your ability to access certain types of labour. Increases in energy costs for your premises or on vehicle fleets might do the same.
 
Identify the policy factors that might affect key parts of your value chain

Increases in labour costs, business rates or other forms of taxation, or even congestion charges, could affect the commercial viability of your customers and suppliers.

It is also important to recognise that your corporate customers might introduce significant changes to their procurement requirements way in advance of and above any legal compliance requirements that might be introduced. Many large corporates, particularly those committed to sustainability and responsible business, have been at the forefront of much more ambitious approaches to addressing issues in their supply chains – including procurement, modern slavery and labour rights - than governments and regulating bodies.
 
Analyse the likelihood and impact of any changes in the above areas and how resilient your business would be in the face of them.

We find that many businesses analysed by investors understand the near terms risks and opportunities in their sector but don't understand some of the longer term, leftfield or cross-sector risks facing them.
 
Develop a plan to mitigate these risks.

You can do this through product or supply chain diversification. You can also work closely with your trade association or other business forums to advocate for manageable political change (such as better targeted regulations).

You can do this effectively in your own right too – and often more effectively - as many politicians and officials are keen to speak to SMEs, innovators and challengers in a sector rather than the established players. However small and resource-constrained your company may be, it is always possible to make highly effective contributions to policy debates – and use it as an opportunity to raise your profile with your other stakeholders at the same time.
Many startups eventually grow to the point that they are bought by or get significant investment from private equity, venture capital or companies backed by private equity.
Demonstrating that you understand the political and regulatory risks and opportunities affecting your business is a key part of attracting investment and developing a robust plan for future growth.
For more information on how GK Strategy can help your business, click here.