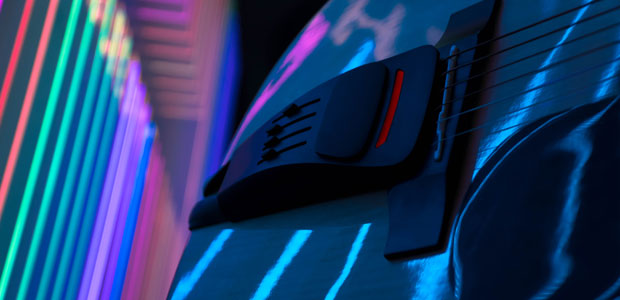 Tonik: Tools for the next-gen of musicians
When I first heard the name 'Tonik', my first thoughts conjured up images of a large gin.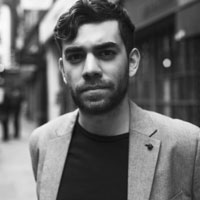 Although I'd be happy writing about that particular tipple, I did wonder how it could possibly be linked to a tech related startup (which is what we're all about after all). And sure enough, on closer inspection, I discovered that rather than the much loved spirit, this particular Tonik is related to music. If you're not from a musical background (and you've probably guessed that I am most certainly not), you may not know that 'tonic' is in fact a musical term and refers to the first note of a scale and also the main note in any key.
Tonik is a team of musicians and creators that are building tools for the next generation of musicians. The company's aim is to build instruments of the future without forgetting the past. Throughout his whole life, Mike Coyle, founder of Tonik, has been heavily involved in the music industry from playing his guitar solo to being a member of various bands over the years. Coyle took a leap of faith and combined his background in engineering with his passion of music.
THE PULSE
Coyle's first step in the creation of the product was figuring out what the oldest instrument that's still being used in popular music. Tonik decided on the acoustic guitar, as the company believed it was something it could modernise. Nowadays, a lot of electric guitarists are using various effects to modernise their sounds. However, the down side to using the effects is that the players have to deal with heavy pedals, wires and amps on stage.
Tonik has solved that problem for the next generation of guitarists by developing a product called The Pulse. It is a guitar augmentation device that modernises the acoustic guitar, and allows users to employ a variety of effects without the complication of wires, pedals and amps. The product is easy to use with a strap to attach it to the guitar. As the user starts to play they will hear the delay, distortion and reverb come straight from the sound hole. Tonik wanted the players to feel the vibrations in the body of the guitar in the same way they would if they were playing an electric guitar.
Tonik will be launching a crowdfunding campaign in the near future for Pulse, and due to the interest it has already received, Tonik is offering an early bird offer of a $10 refundable deposit to receive a 50% off code.
Tonik's unique position in the industry is one of an electric guitar specialist that has developed a solution specifically for acoustic guitars. The Pulse is what makes an acoustic guitar sound like an electric guitar, without having to plug into an amp.