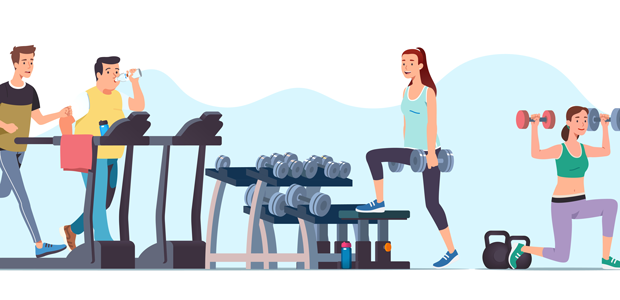 Startup develops mental performance measuring technology
In cooperation with the University of Vienna, Arcletic developed a new technology to measure mental performance. Now they bring these mental trainings from elite sports to all high performers smartphones, as a gamified freemium app.
Top Athletes like Michael Phelps, Usain Bolt, or Tiger Woods have taught us: If you want to succeed on a consistent level, you have to work on your mental game.
Over the last decade, mental training became the "secrete sauce" to bring home glorious victories. It became a fundamental component of a professional athletes' daily training schedule. Mental training is highly effective and can also be used for other areas.
Business executives, surgeons, and stage performers… but also students with exam anxiety or fear of public speeches. Until now, this privilege was highly expensive. With their Freemium App, Arcletic wants to open the doors for everyone who wants to grow beyond their own limits.
For elite athletes, the mental trainings are created individually to train personal high-pressure situations. But also, for everyone else it is a new, fun – yet powerful – way to train one's mental performance. Accessible to everyone who wants to deliver high performance.
Arcletic has shown with two scientific studies at the University of Vienna, that this new technology is highly effective. But the real gamechanger is the measurability of the mental training, with any smartphone. With ARC Technology it became like playing a game.
Challenge yourself or compete with your friends, while growing your mental strength. No extra equipment needed. Arcletic provides highly efficient mental training that can be done wherever you want to. In the plain, at the playing field, or even in the bathtub.