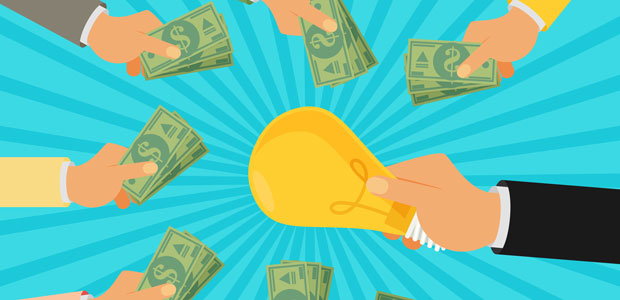 £8.5m raised for UK AIE Software Company
Monolith AI, an Artificial Intelligence Engineering (AIE) software, has announced £8.5m in Series A funding, taking its total capital raised to £10.6m. The round was led by New York-based global private equity and venture capital firm Insight Partners, with existing investors Pentech and Touchstone supporting the round. Also joining the round is the founder of Formula E and Extreme E, Alejandro Agag, Apex Black and the Stanford Angels of the UK.
Monolith AI's mission is to democratise machine learning for product development by building an intuitive coding free software that empowers every engineer to understand, predict and optimise products dramatically faster using artificial intelligence algorithms. The investment will allow Monolith AI to grow their international client base and continue to develop their ground-breaking 3D machine learning technology that accelerates product development workflows through virtually predicting product performance. 
Dr Richard Ahlfeld, CEO and founder of Monolith AI commented: "Deriving insight from data for decision-making is a complex but necessary challenge for engineering organisations. Engineers understand the data, they are embedded in the business and have the intuitions necessary to know why to process and model data. Democratising Al, by empowering engineers to be self- sufficient in building and deploying Al solutions, helps engineering organisations drive digital transformation more efficiently than other currently available solutions."
Josh Fredberg, Managing Director at Insight Partners will join the board. He noted: "Whether we talk about aircraft, automotive, electronics or any engineered product, engineers make high impact decisions that drive revenue, cost, safety and sustainability. Richard and the team at Monolith have created an incredible offering that allows engineers to learn from data from across the entire product development phase and make better decisions earlier in the process. We're delighted to have the opportunity to work closely with the company as it continues to grow."
Monolith AI was founded in 2016 by Dr. Richard Alhfeld following years of research at universities, including Stanford University and Imperial College London and collaboration projects with NASA and Rolls-Royce. The business also works with clients such as BMW, Honda, BAE Systems and Siemens.