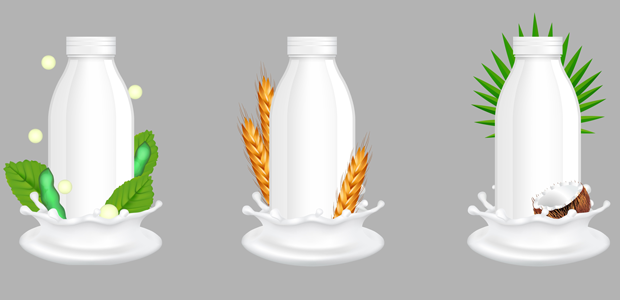 People need a sustainable swap for Earth Day
This Earth Day, Gaia's Farming Co. is urging people to make a sustainable swap from dairy to its deliciously creamy 'Hemp and Oat M*lk' and extra chocolatey 'Hemp and Coco M*lk'.
The company wants to encourage more people to try its hemp-based milk, which offers eco-conscious consumers the chance to buy products that are not only good for them but good for the planet too.
Gaia's m*lk, which combines the mighty environmental credentials of the hemp plant with the flavour value of oats, makes for a healthier and more sustainable alternative to regular dairy milk, which is currently facing price rises and public criticism. Nowadays, one in three UK households have adopted plant-based milk, making Gaia's Farming Co. well placed to attract this growing consumer market. 
Good for You, Good for our Planet
Hemp, a variety of the Cannabis Sativa plant, is used to make things like paper, bio-polymers, concrete, vegan protein, and textiles, but it also hosts an array of incredible environmental and nutritional properties. Hemp contains the nine essential amino acids in the human body as well as a perfect ratio of Omega 3 to Omega 6 that is optimal for human health. In addition, it absorbs four times more carbon dioxide per acre than trees, can grow extremely quickly, and can even replenish soil in-between crop cycles. 
Because it's in our hands
Michael Kyriakou, Founder and CEO of Gaia's Farming Co. said, "Plant-based milk often contains unhealthy additives or ingredients like almonds that aren't sustainable. Once I learned about the multifaceted abilities of hemp, I knew it would make for the perfect milk alternative. This Earth Day, I urge everyone to try our hemp m*lk. After all, it is in our hands to come together and collectively fight against climate change." 
Gaia's products are available to order online at gaiasfarming.co at a cost of £2 per 1L carton. The products are free from soy, dairy and gluten and contain no added sugar, colours, flavours, or preservatives.