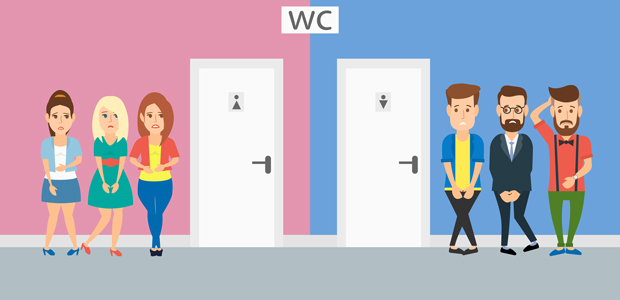 PEEQUAL: Innovating the inequality of women's healthcare
This International Women's Day we are celebrating female founders and other women's contributions to the world of startups. I caught up with Amber Probyn, aged 23, who co-founded PEEQUAL: the "UK's first female urinal".
If you've ever gone camping or attended a busy music festival, you know the woe of trying to use a bathroom! Queues can eat into your time or and toilets may be miles away. While men have the convenience and ease of urinals, women often feel less dignified by their lack of options.
Amber spent her summers working at festivals alongside her co-founder, Hazel McShane. They both remembered having to decide between spending their breaks queuing for the toilet or for food. No one should have to decide which of their bodily functions to satisfy.
Graduates of the University of Bristol, Amber studied Anthropology with Innovation and Hazel studied Physics with Innovation. In their masters year they were tasked to solve a real-world problem and Hazel wanted to overcome the taboo around women's health. Upon hearing Hazel's pitch, Amber found herself intrigued and the duo began to collaborate.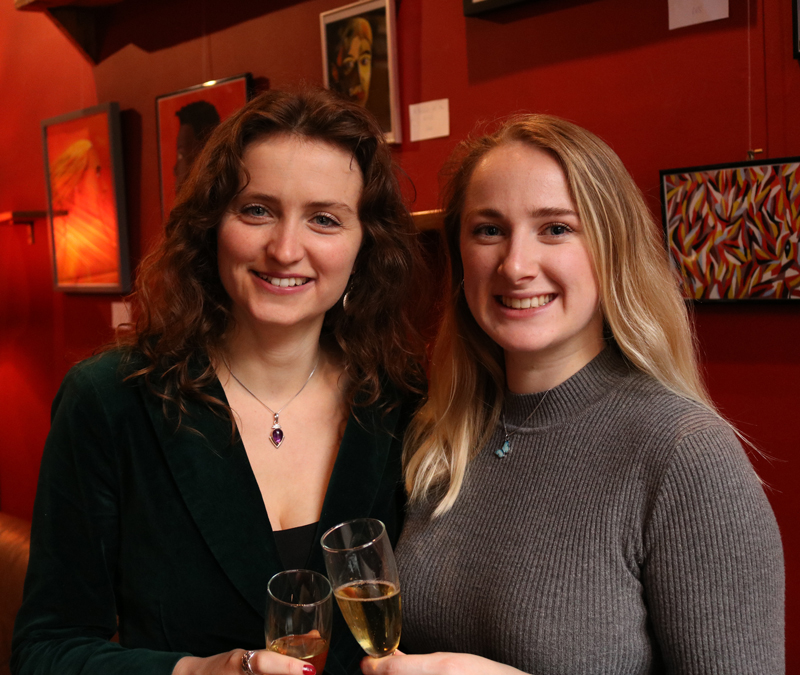 "We were angered and shocked"
Upon their research, the two were baffled to find a lack of pre-existing solutions. Amber told me: "It was a normalised inequality for women's health care not to have innovation."
Consider the potential that technology has to improve practically all sections of life. Phones have rapidly developed over the past two decades from the well-known 'brick' to a slimline models with incredible processing abilities.
The pair began to interview various groups of women who collectively agreed that this was a big problem. They were put in touch with focus groups, entered and won competitions which awarded them grants. They could then invest in better engineering resources and established themselves as a startup.
In 2020, they graduated and began working full-time on the business and managed to build to-scale prototypes. Through investment they managed to raise £250k which enabled them the manufacture properly and expand the team.
"Comfortable, hygienic and safe"
With no funnels or messy intricacies, the product is one that you step into to use. It's inspired by a "wild wee, Asian squat toilet" style which is completely contactless so you avoid touching surfaces.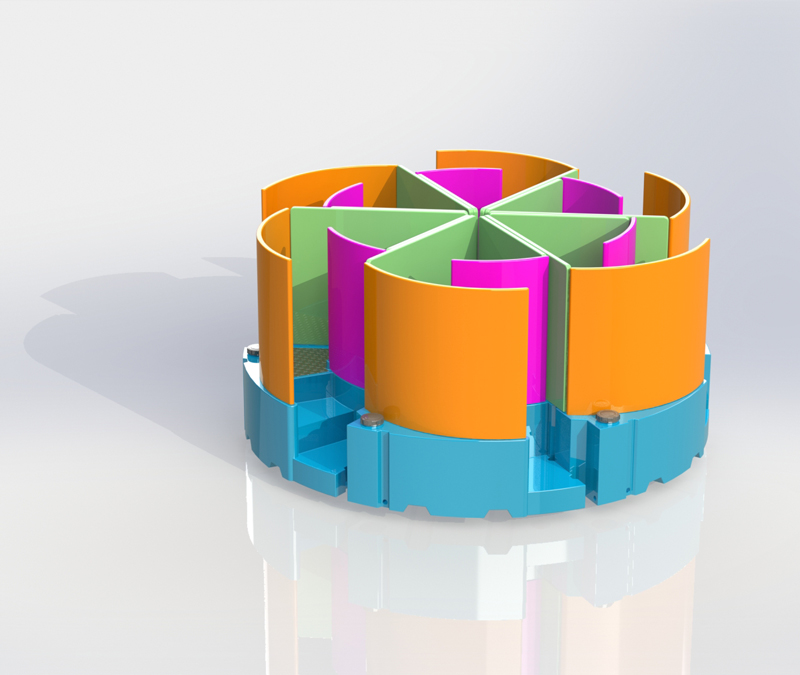 The standalone structure is six times faster than a traditional toilet, according to Amber. By removing obstacles such as closing and locking the door, cleaning the seat, or you can save a lot of time. Amber described it as "semi-private," meaning that if you stand in the cubicle you are given privacy from the waist down, and when squatting you're completely out of sight.
Amber acknowledged that semi-privacy entails behavioural changes for women and may take a few years for them to fully adopt and embrace. In opening the conversation around toilet taboos, we can make public 'relief' the norm for women.
Pee power partnership
Amber told me about another startup called 'Pee Power' that have developed the technology to generate power as microbial fuel cells employ live microbes to feed on urine (as fuel) for growth and maintenance.
PEEQUAL have plans to incorporate Pee Power's technology into their urinals. It would work inside of the base tank where the urine sits and directly generate electricity to the site. Further plans include possibly turning the urine into fertiliser.
Amber explained that they are also working with WaterAid to scale their volunteering. "We're really keen to build up a key core base of pioneers who are really passionate about the product vision, to come to events with us and help guide that behavioural change."
Further partnerships may include Cheeky Panda who create sustainable and recycled toilet role. They are also trying to get involved with UN Women to scale up across international territories as quickly as possible.
PEEQUAL have their job listings on their website and social channels, so if it's something that appeals to you make sure to get in touch and help them #breakthebias.