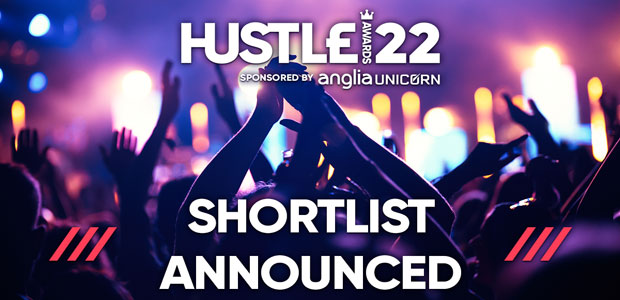 Meet the Hustle Awards 2022 Shortlist
This year's entries raised the bar once again, showing the incredible talent and ambition within our great industry. When we created the Hustle Awards, it was all about celebrating startups, teams and founders and giving you a platform to showcase all the amazing work you are doing. 
A special thank you goes to our esteemed judging panel for investing their valuable time to ensure the winning entries are worthy of being crowned victorious. The judges were blown away with the standard and quality of the submissions, and it was not an easy job to chose even the shortlist, let alone the winners themselves. 
So, without much further ado...
Meet the finalists 
Founder of the Year 
Mentor of the Moment 
Top Performing Team 
Inspirational Woman of the Industry 
Most Innovative Tech (sponsored by anglia unicorn)
Social Impact Hero 
Green Award 
Outstanding Startups Supporter 
Workspace of the Year 
Most Successful Scale-Up (sponsored by cooden)
Early-Stage Innovation Award 
To read more about each of our shortlisted, we have created a more in-depth e-guide, which you can download here. 
To make sure you are in the room to see the who takes the crown for each category you can get your tickets now for the ceremony on the 21st of July - get your ticket here.
Special thank you to our sponsors, anglia unicorn, cooden and Small Business Research and Enterprise Centre.