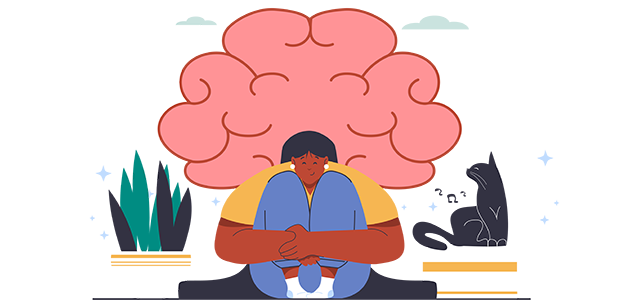 How to talk to your boss about mental health 
Talking about your mental health with your boss can be a difficult conversation to have, but it can be worth the effort if you're struggling with your wellbeing.
Here Nicola Hemmings, Head of Workplace Psychology at Koa Health, shares some tips to help you bring up the topic in a professional and constructive way: 
Plan what you want to say
Think about the key points you want to convey, such as any challenges you're facing, how they're impacting your work, and what you need from your boss to support your mental health.  
Consider your needs
You may want to first consider whether your boss is the appropriate person to approach. Do they have the capacity and expertise to provide the support you need? If not, you may find it more helpful to seek emotional or workplace support from a HR leader, occupational health expert, or workplace wellbeing champion who's been trained to assist with workplace concerns, including mental health issues. 
Set the scene
Let your boss know what you would like to discuss beforehand, so they know what to expect from the conversation. Schedule a meeting in advance in a private space to give you and your boss time to be prepared and lessen the possibility of interruptions. Ensure meeting invites are set to private if you would like to keep the meeting confidential.
Be clear and concise
Explain to your boss how you are feeling, what specific challenges you are facing and the impact this has. Focus on making sure your boss has enough information to offer solutions and direct you towards any additional support available at your organisation. 
Offer solutions
You may also want to offer some suggestions to how your organisation can support your mental health and work performance with workplace adjustments. Some examples include flexible work hours, temporarily reducing workload, workplace mentoring, providing access to comprehensive, clinically-validated mental health resources, and developing a Wellness Action Plan (WAP). You might want to research what support your policies and support your organisation already offers beforehand.
Remember, everyone has mental health. It's okay to ask for support when you need it – after all, mental health is key to driving positive outcomes and thriving at work.