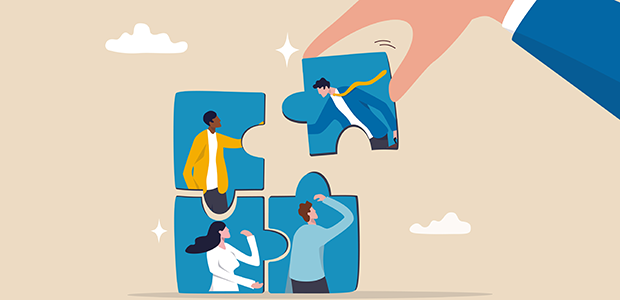 Getting Investors – Angels & Crowdfunding
Having decided to scale your business and having concluded that the only way to make that happen in a meaningful way is to raise equity funding, there are then some very obvious next questions.  This would include how much exactly do you need to raise and at what valuation, and where is the best place to raise the investment?
Initially, most early-stage businesses are boot-strapped by the founder(s), and then possibly by getting some further funding from friends and family.  The next steps would then be obtaining equity funding from one of three other main sources; angel investors, crowdfunding, or professional VC firms.
Venture Capital firms are really very different from private investors and so it makes sense to look at them separately, which we will do in the next article, but here we will consider raising finance from private investors.
Private investors can be wealthy individuals that invest larger amounts of capital for each investment, typically upwards of £25,000 each transaction, or simply anyone that invests via a crowdfunding platform such as Seedrs or Crowdcube.  Again, it makes sense to consider these two types of private investors separately, but it is estimated that some two thirds of private investors of whatever type will only invest in businesses where S/EIS tax relief is available so do ensure that Advance Assurance has been obtained – see my article on S/EIS two weeks ago.
Angel investors often invest in business sectors that they know well and often have some experience in and so bring what is known as 'smart money'.  That is, not only do they provide investment funds, but they can also often provide relevant expertise or contacts.  Perhaps the most difficult part for most founders of early-stage businesses is how to find potential angel investors and the fact that it is necessary to make numerous pitches and hold many different negotiations with each of the angels.
One way round this is to target angel networks or clubs.  There are many hundreds of such groups, with many being focused on specific industries or geographic location or other criteria, such as investing only in female founded businesses.  They also operate in many different ways with some charging a fee to pitch or a percentage of monies raised.  Angels can often make the quickest decisions if you are lucky enough to know any or to get warm introductions.
Crowdfunding is a way of opening up your business to people that want to invest in you and support you on your journey but do not have large amounts to invest.  However, many smaller investments can rapidly add up to a substantial amount.  The major crowdfunding platforms operate a nominee structure which means that it will be the platform on the cap table, and they will look after all the administration for the actual investors.  Individual investors can often invest from as little as £10 but in doing so they become great brand ambassadors for your brand and product.  Expect to pay in the region of 6% of monies raised, but for this they provide a lot of the legal and administrative work required for the raise.
The biggest downside of crowdfunding is that it is necessary to have obtained soft commitment for some 60% of the funds required before being able to go 'live' on the site and as such it is normally best to integrate some angel investors alongside the crowdfunding route.  BOOM & Partners can assist with strategy and the crowdfunding raise itself but B2C businesses and those with products or services that non-specialist investors can easily understand and see the potential in are the types of businesses that normally do best.
A crowdfunding campaign can take more effort to get off the ground but has the great benefit of you only having to do it once, compared to the ongoing more individual approach required for angels.
The right choice of investor is crucial to your business and that decision needs careful consideration.