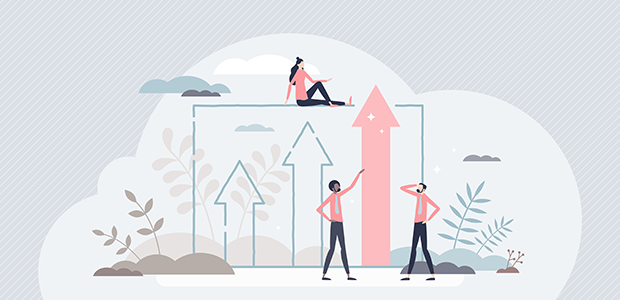 Forward Partners opens 2021 Founders Programme
Forward Partners, London-based venture capital firm specialising in supporting high growth, early-stage technology businesses, has launched its 2021 Founders Programme.
The aim of the programme is to reach entrepreneurs across the UK, regardless of background or previous experience, to democratise access to business growth support and equip founders with the tools they need to formulate and refine a business idea.
The highly selective, free programme consists of five deep dive workshops that are held remotely. They will cover customer development, constructing a lean canvas business model, growth marketing, pitch deck preparation and the fundraising process.
Together, the sessions teach founders how to effectively evaluate startup ideas, in addition to educating on what investors are looking for and how to raise early-stage venture capital funds.
There is also the potential for Forward Partners to make pre-seed investments in successful participants and founders will have the chance to pitch for up to £500,000 in funding.
Previous alumni of the Founders Programme include Kate Pljaskovova, who received pre-seed funding for her startup Fair HQ, Rich Serunjogi who went on to secure a place at accelerator Y Combinator and Sam Murphy of Earthscope who joined Insurtech Gateway.
Applications are currently open to UK based founders and close on the 1st November. The programme will run for five weeks from 8th November 2021. It is completely free for participants. The application can be accessed here.
Nic Brisbourne, CEO at Forward Partners, said: "Taking an initial good idea and building it into a scalable business is a challenging process. Our mission is to level the playing field to give founders of all backgrounds an opportunity to access the expertise and network of venture capital.
"Excellence comes in many forms and that's why we must invest time and resources in the UK's startup ecosystem.
"We're looking for exceptional talent that is passionate about creating solutions to the problems we face. We've had some exceptional talent come through the programme and I look forward to welcoming this year's cohort!"