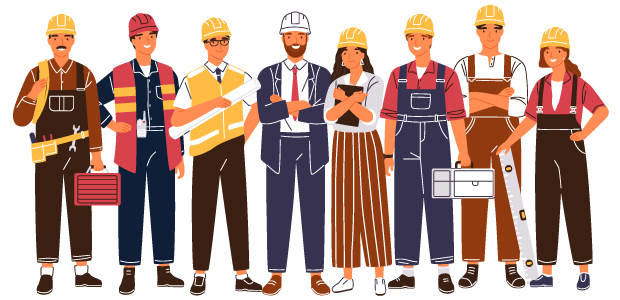 Driving innovation in the construction sector
FK Group, one of the UK's leading full building envelope specialists, has launched FK Accelerate in partnership with L Marks as part of its commitment to driving innovation in the construction sector.
The programme will identify technologies with the potential to revolutionise construction processes and systems.
Forty years old in 2019, FK Group specialises in roofing, cladding, glazing and maintenance across many sectors. The firm has completed a number of high profile projects, ranging from Bupa's HQ to stadium expansions for Manchester City FC. The firm is now reflecting and reinforcing the firm's commitment to innovation, new thinking and provides the opportunity to explore and refine new ideas.
"Innovation is key to the future of FK," said Francis Keenan, CEO of FK Group. "We look forward to working with the next generation of game changers and developing new industry leading ideas."
L Marks is the UK's leading applied innovation advisory firm and has created over fifty global corporate accelerators, and as FK's partner in this venture, they will be on the hunt for startups from all over the world using a specific set of criteria set by FK of areas in which they would like to work with the global startup community.
The FK Criteria:
System Optimisation: seamless solution for extracting CAD designs
Drones and Virtual Inspections: Optimising building inspection
Robotics: help any roof fixings
Tracking and Parts: tools or systems that can provide transparency on FK's material's journey
Wildcard: Tell us what we've missed
Daniel Saunders, CEO of L Marks said, "We are delighted to have partnered with the FK Group in delivering FK Accelerate. FK have had hugely successful year to date and I am looking forward to finding dynamic, early stage companies who can disrupt the sector and help strengthen FK's capabilities.'"