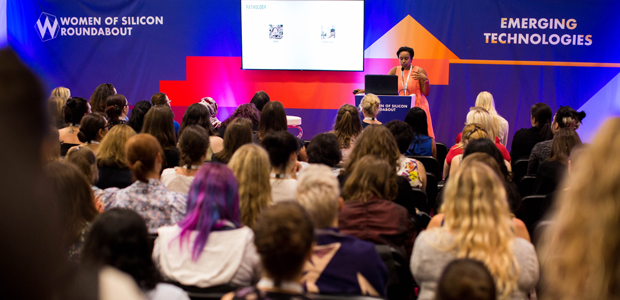 Disrupt or be disrupted
Disrupt of be disrupted, that's the challenge of innovation in a changing digital landscape. Digital transformation is crucial for business success, but how can you move from talking about innovation to putting it into action?
The tech industry is notorious for fast-paced change – so stay ahead of the curve, be inspired, learn and supercharge your career at Women of Silicon Roundabout.
Brought to you by the world's largest conference series for women in technology, over 6,000 tech leaders and professionals will gather for two days of inspirational keynotes, panel discussions, hands-on workshops and networking opportunities needed to flourish in the sector at Women of Silicon Roundabout, coming to ExCeL London 25-26 June 2019.
An opportunity to meet key figures, spot new tech industry trends and understand the challenges the sector is facing while discovering the solutions, join your community and master today's tech possibilities to best position yourself for the future!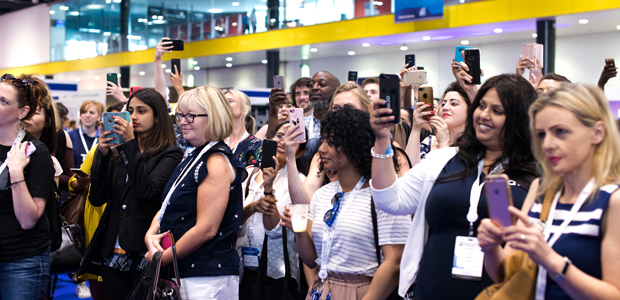 With 300 speakers and over 150 sessions, here are some of the key topics that will be covered:
Should BAME be ditched as a term?

Why you should be hiring with neurodiversity in mind

How to exert influence without authority

How to start a career in AI and Machine Learning

Has AI given rise to new distinctive and ethical issues?

Where is VR heading?
Drive your digital economy and book your tickets now for London's vibrant centrepiece for women in tech!
Startups Magazine will be exhibiting at Women of Silicon Roundabout, come find us at L4.