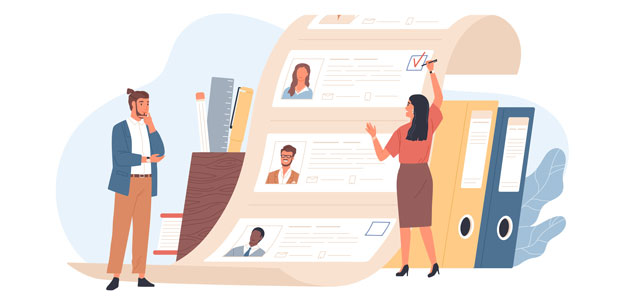 Closing the disability employment gap with technology
In a world filled with incredible innovative technology that everyday enables people to do what they otherwise could not, it seems nonsensical that there is still such an outrageous employment gap for disabled people, and Paralympic champion Elizabeth Johnson, agrees.
TAP (The Ability People) is a recruitment startup that uses tech to enable people with disabilities to work just as effectively as anybody else. Co-founded and launched by Johnson and a team of partners, including a whole host of paralymic competitors and other extraordinarily driven individuals, TAP aims to tackle disability stereotypes, close the employment gap for disabled people, and prove that the only thing that really matters is your ability.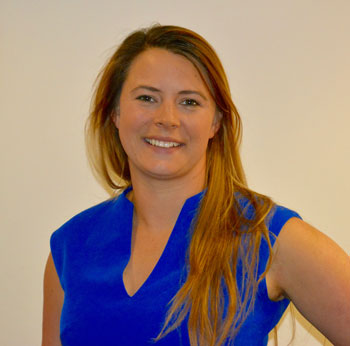 Johnson, Co-founder of TAP, was born with cerebral palsy and learnt from a young age to work with her parents, friends and teachers to find ways to overcome the problems which faced her in order to do the things that other people take for granted, with neither herself nor her mother accepting defeat or letting her miss out on anything her friends could do.
Johnson learned to swim at four, and saw the opportunity the pool provided for her at eight. When swimming, Johnson explained that she felt entirely in control; everything is quantifiable by either speed or distance and improvement can be measured. Despite her promising rise as a swimmer, Johnson didn't let up at school, frequently putting herself through seventeen hour days during her A-levels and competitive training. The hard work paid off though, and Johnson enjoyed an extremely successful Paralympic career, claiming medals at three consecutive games, including a gold in Beijing, and now driving forward with an innovative new startup company, TAP. 
TAP's main goal is to close the abysmal unemployment gap for disabled people. As a recruitment agency at heart, TAP will put forward candidates for roles focusing on their abilities, not their disabilities, with the hope of closing some of the ground created by other recruitment businesses being so reluctant to do so.
Tech plays a fundamental role in the functionality of TAP. The group acknowledges that all people function best at different times and in different places. Asking everyone to work to the best of their ability at a time that may well not be ideal for them is extremely limiting.
TAP uses tech to maximise the capabilities of its employees. Johnson emphasised that with technological equipment, such as audio to text typing, communicative tech, email, whatsapp and virtual software to help with any number of physical limitations, it is madness that we still believe that everyone has to be in the same place at the same time to create a successful business, just as it is short sighted not to see that all this wonderful technology can enable a disabled person to work just as effectively as anyone else.
In fact, TAP is discovering that there are even clear benefits to letting your employees work to their own schedules, as according to Johnson, not only does it make everyone happier, but with their team of twelve working to their own schedules instead of to fixed hours, it has also worked out that at least one member of their team is online at any given time. This flexibility in TAPs employees combined with technological connectivity and enablement, has led to twenty four hour coverage, and therefore more flexibility for their clients too.
Johnson and her TAP team are self-funded, launching the startup through their own time and money and with their eyes firmly fixed on the future. They launched officially on the 3rd September 2018 and look forward to continue growing and thriving.  
When asked to describe her experience as a women in tech, Johnson said: "I would be naive to think that being female and disabled doesn't have an impact, but I have been fortunate in my positioning, timing and the people around me that I have had a lot of help and positivity.
"Women are treated differently, but for me my eyes have been opened to the fact that disabled people get treated far worse.
"The fact that people still feel the need to point out that I am a woman as well as disabled really highlights that it is still an issue more than the actual barriers I have encountered."