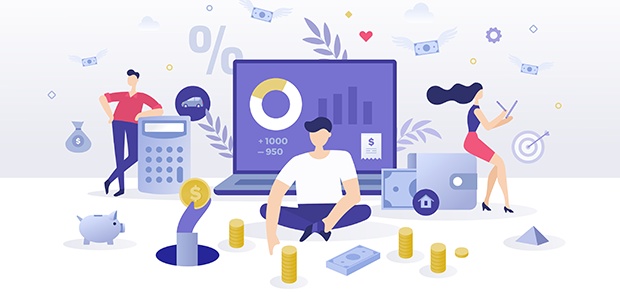 Changing the world of pensions and personal finance: a Q&A with Chieu Cao
Startups Magazine caught up with Chieu Cao, CEO of Mintago. Mintago is dedicated to changing the world of pensions and personal finance for both employers and employees.
Tell me about your startup and what you do?
We are an unbiased financial platform that aims to increase pension awareness for all, empowering employees to improve their financial wellbeing, while also saving employers money on their National Insurance (NI) expense.
We achieve this by providing businesses with the tools to better understand HMRC's salary sacrifice pension scheme – wherein employees agree to reduce their gross earnings by a certain amount and in exchange, their employer agrees to pay the equivalent sum into their workplace pension.
Mintago also provides businesses with the tools to help employees engage with their workplace pension using our unique financial wellbeing app and pension hunter tool; from tracking down lost pensions to helping employees view all their information on a user-friendly dashboard, we aim to help employees make more informed decisions about their pension.
Where did the idea come from, and how has it developed throughout the pandemic?
Before launching Mintago, I was working for major tech brands like Microsoft and Amazon. It was here that I became interested in the issue of employee wellness, and in particular the role that technology can play in improving it.
Our first step towards tackling this issue was co-founding the employee experience platform Perkbox, where I served as CMO for almost a decade. Having accomplished wonderful things there, I was ready for a new challenge. I turned my attention to the leading cause of stress in the workplace – financial wellness. Indeed, one in four UK workers reported to the CIPD that money worries have affected their ability to do their job.
With this in mind, we launched Mintago; an easy-to-use, accessible platform where all employees could access the right tools and information to regain control over their finances, in turn improving their financial and mental wellness.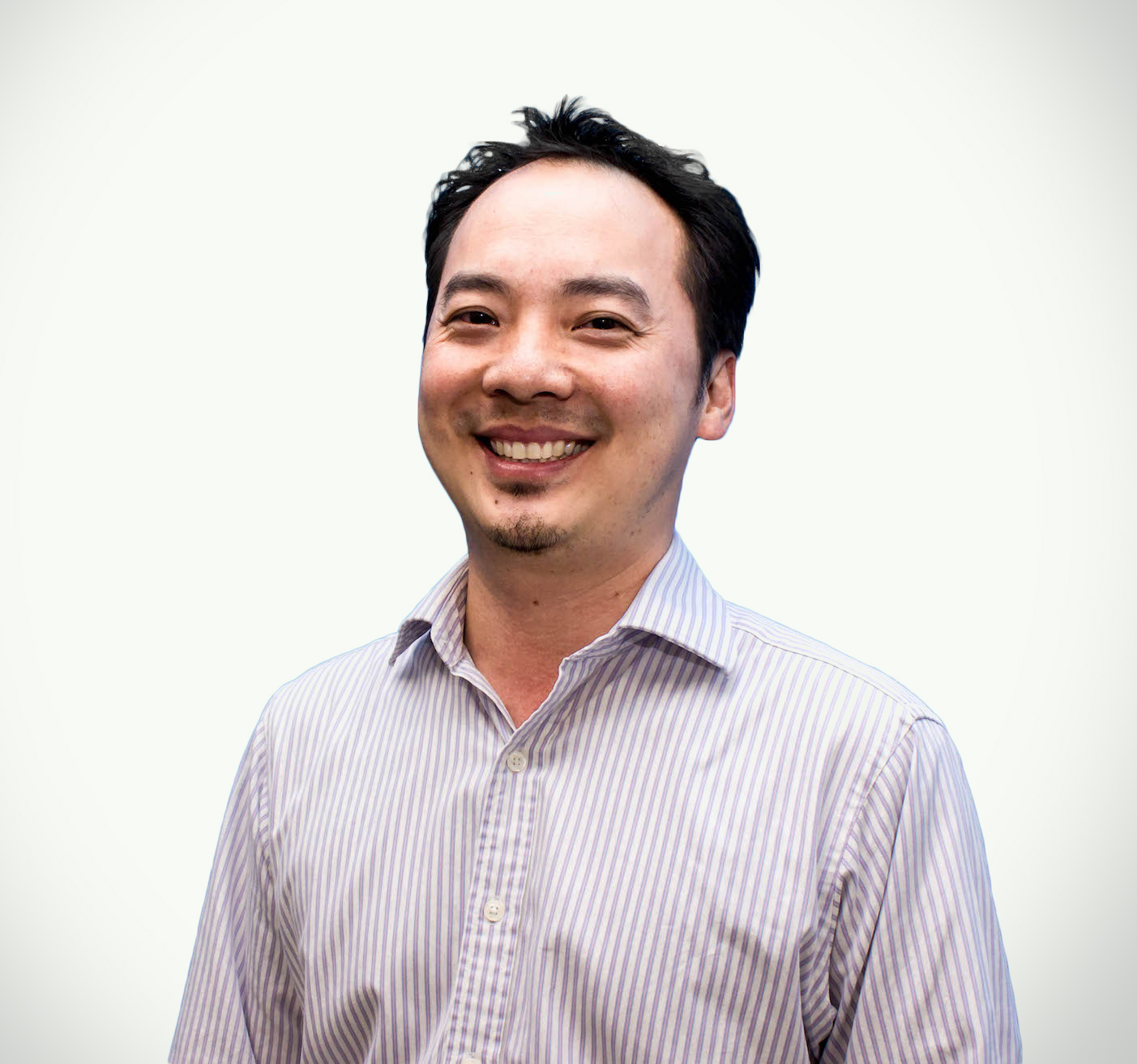 What technology is involved?
The heart of our offering is our online platform, where employers and employees alike can find useful tools and resources to improve their financial wellbeing. One of our most popular items is the pension hunter tool, which tracks down employees' past pension pots and puts them in one place.
UK adults will have an average of 12 different jobs throughout their careers; this can lead to pension savings being lost along the way as people change employers. Our tracker ensures that employees understand exactly how much they have saved into their various pension pots, providing them with all the necessary impartial information to make decisions about their retirement savings. Mintago has already helped track down over £4m worth of lost pensions, with an average pot worth £10,000.
For employers, the benefits extend beyond having better-informed employees; our platform helps them to save on their NI tax bill by enrolling in the HMRC salary sacrifice pension scheme. By signing up to Mintago, businesses can make the switch with minimal effort – and they do not even have to change pension providers. Our unbiased platform is designed to maximise businesses' pension strategies, not to play favourites or push products.
How many are on your team?
We are currently a team of 20 – and we are always on the lookout for exciting new people!
What is the main goal?
Ultimately, our goal is to improve people's financial wellness, starting by helping them to regain control of their pension savings by helping them track down lost pensions, understand their financial situation, and make more informed decisions about their retirement finances.
However, our mission does extend to bettering the financial position of businesses as well, as signing up to the salary sacrifice pension scheme stands to help businesses save thousands of pounds in NI contributions each year – and this will be particularly beneficial given the 1.25% NI hike that is scheduled for April 2022.
At the moment, just 50% of SMEs in the UK signed up to the salary sacrifice scheme, compared to 90% among FTSE companies. So, we want to make sure the scheme is more accessible to such organisations and help them unlock the benefits – for themselves and their workforce.
What makes your business different from others?
What sets our platform apart is its independence. Other financial platforms on the market that can help employees to locate, manage and compare their pension options will typically force the user into moving their pots to a preferred provider. But through Mintago, users can access their information and then decide how best to manage their pension pot.
Again, it is the B2B angle that sets us apart. By delivering our service to employers – whose staff then benefit – we are finding ways to save SMEs money, but also giving them a great service to help support and retain their employees.
What has your funding journey been like so far?
We initially raised a total of £1m to continue developing our offering. Today, we are generating revenue with rolling annual contracts with businesses – meaning that with a proven product and a go-to-market strategy, we are ready once again to accelerate ourselves further through investment.
Having mastered our foundational tech and business fundamentals, we are ready at last to start driving our expansion through marketing – an avenue we have until now left untapped. By bringing our offering to a greater range of businesses, further investment would set us on our way to fulfilling our mission.
We will raise further investment in Q1 2022.
What have some of the biggest challenges been so far?
When Mintago was first launched, we knew we wanted to tackle the issue of financial wellbeing – but soon realised the expansive subject gave us little chance to really break into the market. As such, we conducted extensive research and identified pensions as a topic that needed greater attention.
Auto-enrolment pension programs can lead to a sense of false security – it can be a box-ticking exercise and it often reduces the number of employees engaging with pension planning. Further, as people switch jobs, they can often falsely assume that their new provider is taking care of the arrangements for their previous savings. From this, we shifted our focus to educating people and encouraging greater pension engagement.
As more SMEs sign up to Mintago, we've noticed more and more employees being able to understand their financial position and make informed decisions about their retirement finances. This is largely thanks to our jargon-free format and independence, making pension information accessible without selling a particular product or provider. 
Further, we provide an all-encompassing financial app, which helps employees to manage all other aspects of their personal finances, from credit cards to investments. However, placing greater emphasis on pensions has enabled us to stand out in a busy market and really help employees better their financial wellness.
How has your business managed or adapted during COVID?
Given that we only started in 2019, Mintago has largely grown and defined itself throughout the course of the pandemic. Naturally, we took every available precaution to protect our team, but remote working was already commonplace, and as an early-stage company we were agile enough to adapt without many problems.
In terms of our proposition, the pandemic has had a positive impact on ensuring we talk more about employee's financial wellness. With lockdowns, redundancies, the furlough scheme and general economic uncertainty, most people had to carefully consider their financial situations. And employers needed to ensure they were providing suitable support. And our tools – including our pension hunter and efforts to educate businesses about the salary sacrifice pension scheme – have helped businesses and individuals to steady their finances in the midst of the pandemic. 
What do you have planned for the future?
Our plans are simple: we want to become the financial wellbeing partner of choice for businesses, and the most unbiased, comprehensive platform for their employees. We want to keep exploring new ways of helping our users (both the employers and their staff), increasing the scope and effectiveness of the tools at their disposal, and saving them as much time and money as possible.
Our company is growing rapidly, particularly within a unit that helps IFAs to track down their clients' lost pensions by repurposing our pension hunter technology, thereby transforming the advice they can offer clients.
2022 is set to be an exciting year for Mintago; we predict significant growth in the coming 12 months. The team are excited to work with more businesses across the UK to help them save money and empower their employees through improved financial wellbeing.