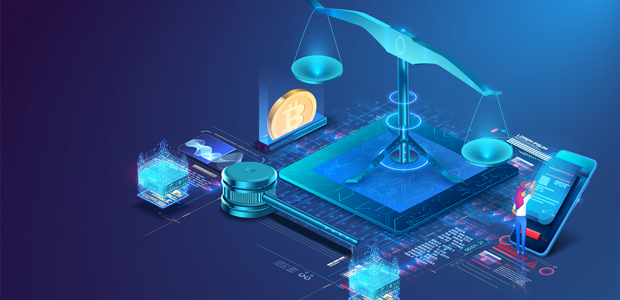 Acquisition of Bison Exchange UAB
AQRU, an incubator specialising in decentralised finance (DeFi), announced that it has acquired Bison Exchange UAB (Bison), a blockchain technology company registered in Lithuania, for a cash consideration of €30,000.
Following the acquisition, Bison Exchange UAB changed its name to Accru Finance UAB as part of a broader streamlining process that included the Company changing its name from Dispersion Holdings plc to AQRU plc earlier this year and launching the new website. Kameliya Krasimirova Gankova has been appointed a Director of Accru Finance UAB and will oversee the Company's activities in Lithuania.
Accru Finance UAB is registered as a Virtual Asset Service Provider (VASP) with the Financial Crime Investigation Services and supervised by the Central Bank of Lithuania. The company is fully entitled to provide virtual currency exchange and wallet custody operations.
The Directors of AQRU believe that the acquisition will enable the Company to offer its consumer-facing DeFi platform and associated products in Lithuania, a hub of operations for businesses in the DeFi and cryptocurrency space, in a regulatory compliant manner. The acquisition will also bolster the Company's regulatory footing in the European Economic Area (EEA).
Philip Blows, Chief Executive Officer, said: "We are thrilled to welcome Bison Exchange UAB to the AQRU fold. Through this acquisition, we are strengthening our presence in Lithuania by ensuring we are able to offer all our products to both institutional and individual investors in a way that is compliant with all applicable regulatory requirements. We are committed to continue identifying and taking advantage of opportunities that strengthen our regulatory footing in Europe."