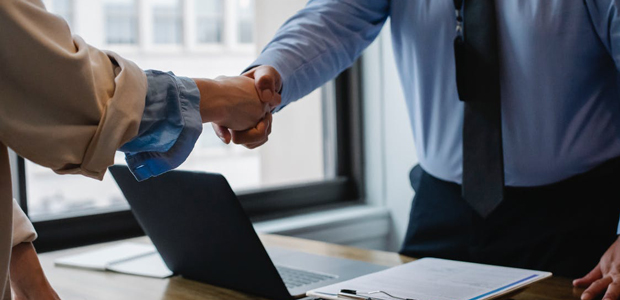 10 Tips to Help You Build a Successful Business at 30 and Beyond
Starting a successful business at 30 and older may be daunting, especially if you have family and financial obligations. However, if you test the concept, write a plan, create a marketing strategy and find your customers, you will succeed.
You may never become successful enough to appear in space news, but it's quite possible for you to develop a profitable business at your middle age. It doesn't mean that you have to give up! Recent research has highlighted that most people who start successful businesses are actually middle-aged. Here are 10 tips on how to start a successful business at 30 and beyond.
Test the Concept
Attempting to start a business when you are 30 or older can be scary. You may have a family and serious financial obligations. You can't simply afford to quit your job and work full time on your business with no prospect of an income for months.
That is why it often makes sense to work on your business as a side hustle in the early stages and keep your day job until it becomes successful. Entrepreneurs often find it easy to work on their business as a side hustle if it is a successful home-based business.
Many entrepreneurs only choose to quit their job when their successful business is providing as much as their salary. If you can't stand your job and want to work on your successful business full time, make sure you have two years of living expenses saved up so you won't have to stress about bills.
Don't Procrastinate
So many people fall into the trap of waiting for the perfect time to start their business. You often hear people say, "I'll start next year" or "when I pay off my mortgage". There is no best time to start. You will always face problems. To avoid being just another dreamer, you need to begin taking action now!
Avoid Flying Solo
Starting a business is a stressful and challenging time. You can increase your chance of success by forming a partnership or discussing ideas and strategies with friends. Support is vital if you want to stay the course and deal with the ups and downs of entrepreneurship.
Write a Business Plan
Whether you are looking for a successful online business or a brick-and-mortar venture, it all starts with a plan. Research has found that entrepreneurs who write a business plan are almost 20% more likely to succeed than those who don't. Also, if you are applying for a business loan, banks will often require one.
Your successful plan should include:
Executive summary

Overview

Products and services

Market strategies

Sales and marketing plan

Goals

Information about senior management

How you plan to use funds
Build Your Brand
Branding is critical when you are trying to make your successful business stand out from a competition and get people to pay attention. You need to start with the basics, such as a name, logo, website, social media profiles, and start contacting people in your industry and introducing yourself. These simple steps can gain your successful business recognition and help you develop its brand.
Craft Your Elevator Pitch
You need to be able to sum up your successful business in 20 seconds or less and make people intrigued to find out more. The best elevator pitches invoke emotion and include an easy-to-cite stat. For example, if you run a successful email marketing business, you might say, "I help companies generate leads and make sales through email. I use software and analytics to create high-converting emails. Companies using my service achieve an ROI of $50 for every $1 invested."
Develop a Marketing Strategy
You can't just make the best products, sit back and expect them to fly off the shelf. You need to stand on top of the largest mountain and scream to let everyone know. This is where your marketing strategy comes into play. Marketing strategies are always developing, but you can't go wrong with Google and Facebook ads, using influencers, email marketing, or running a blog. All these strategies have great ROIs and can get your company quickly in front of millions of potential buyers.
Find Your Customers
Finding your potential buyers is crucial if your goal is to create a successful business. You need to determine your target market; then, you need to determine your audience's size, location, and problems. If you can answer all of these questions effectively, you will create an incredibly successful business.
Seek Professional Assistance
Once you begin your business journey, you will quickly realise that entrepreneurs wear many hats. However, you should not risk damaging your business by performing technical skills that you aren't capable of. It is often better to outsource and focus on what you excel at.
Understand Laws and Regulations
Trying to retroactively follow law and regulations and get your taxes in order is a logistical nightmare. Save your time and stress by following all of the rules to a tee from the beginning. Make sure you take care of your company registration, taxation, and insurance before you start operating.
Conclusion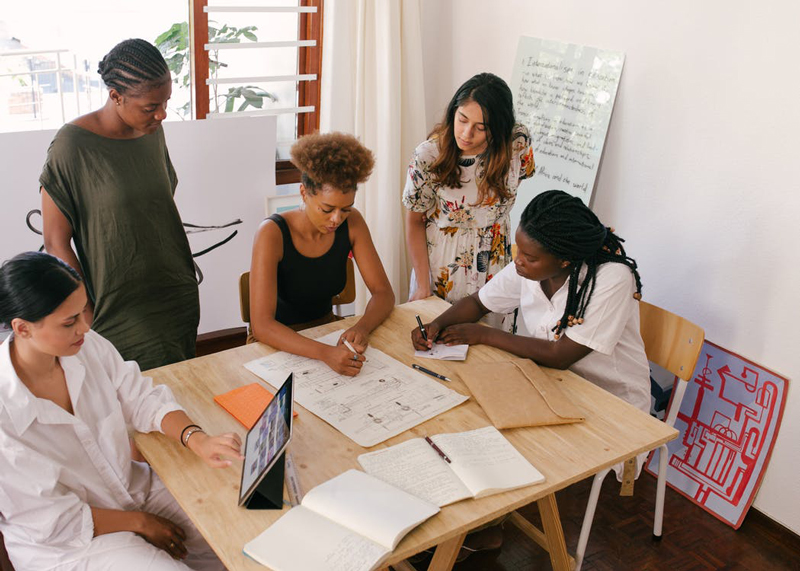 We hope our successful business tips have provided you with the knowledge you need to start running your own business. We know if you commit 100% and implement our tips, you'll become a successful businessman or woman. Please share with us below strategies and tips you used to start your successful business.