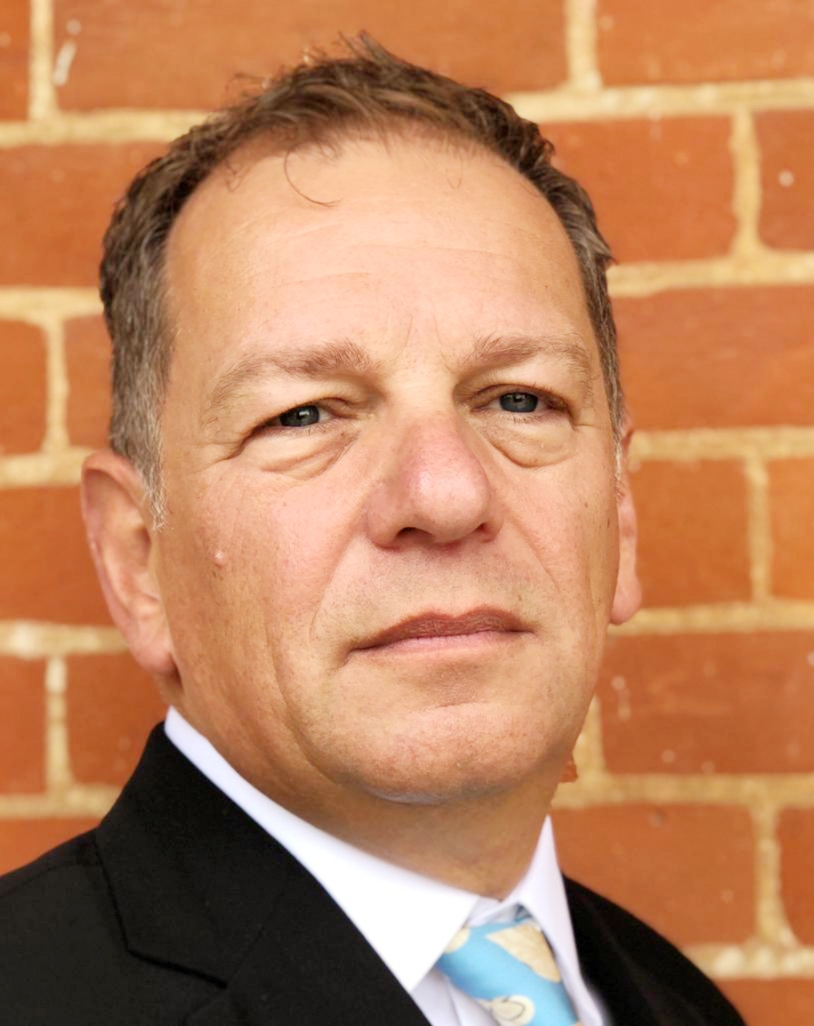 Phil Fraser
BIO
Phil went from a kitchen table startup, with no investment, all the way to multi-million pound sale to a PLC 18 years later. As part of that journey he was a multi-award winner, regular keynote speaker, industry conference chairman and creator of his sector's industry awards. He's travelled the full SME business journey.
Phil now works with ambitious SME-owners as a Business Sounding Board (think somewhere between Business Coach and Business Mentor). In simple terms, he's 'a pair of ears and an extra pair eyes' for SME Owners helping them to be better at what they do. Phil's mantra is It doesn't need to be 'lonely at the top'. He helps Business Owners to be better business owners, by helping with their clarity and focus.
As a Business Sounding Board, he gives SME Owners the time & space to regularly discuss their challenges and opportunities, with no sense of judgement or bias, and in complete confidence. This allows them to explore their options in full, culminating with a list of issues to address/clarify, a clear target in mind, a roadmap to success, and a renewed enthusiasm and confidence for the challenges ahead.
Over the last 12 months Phil has appeared on over 40 podcasts, webinars and interviews, from around the whole globe, talking on a variety of business subjects. You can view them all at https://philfraser.co.uk/watch-hear-phil/.
Phil is also a volunteer Mentor with a number of organisations including The Prince's Trust and Young Enterprise, and is an active Angel Investor.