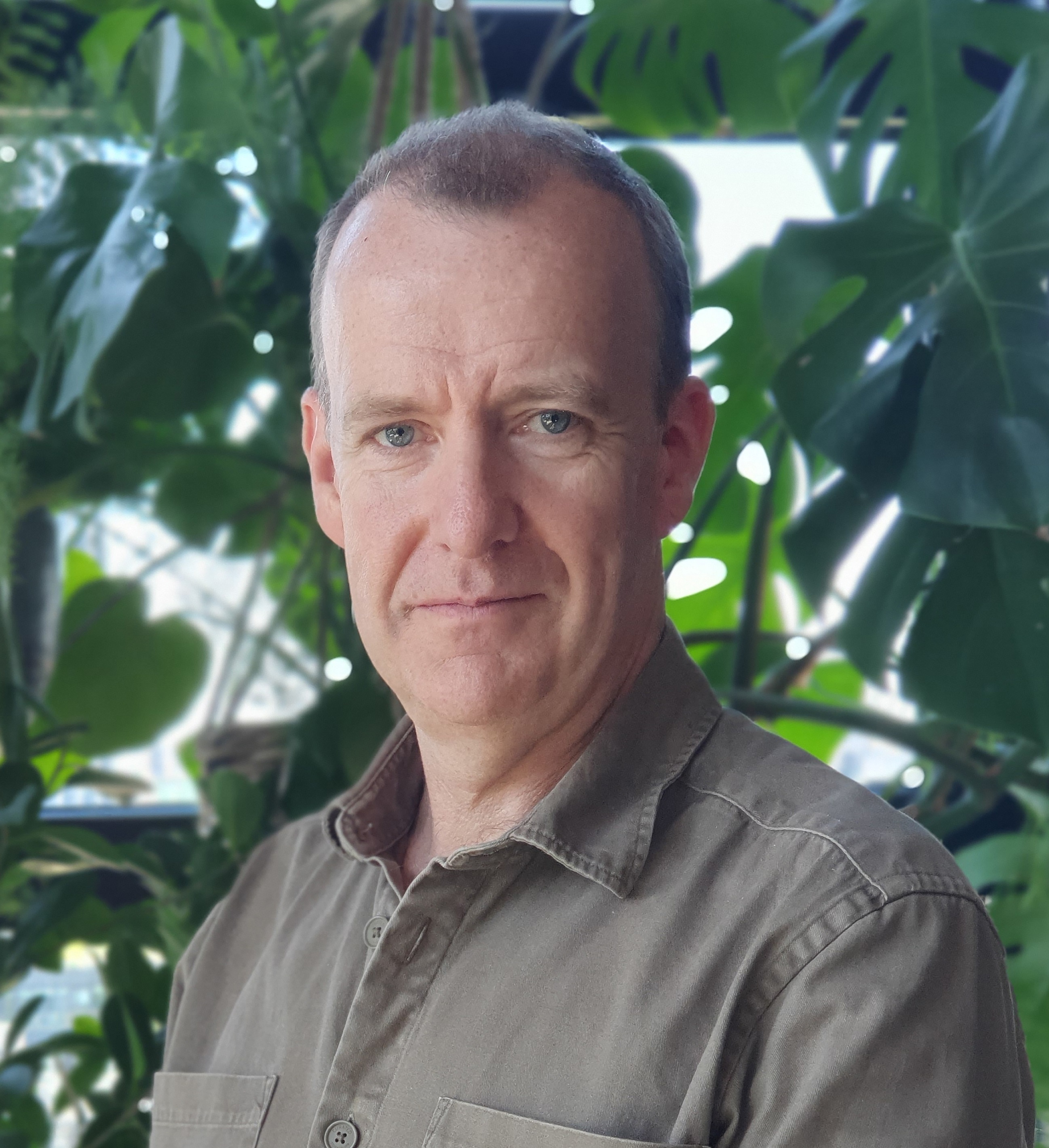 Oliver Woolley
BIO
Oliver Woolley is CEO of Envestors. Envestors' digital investment platform brings together entrepreneurs and investors across geographies, communities and sectors – creating the single marketplace for early stage investment in the UK.
Envestors partners with accelerators, incubators and angel networks to provide a white-label platform empowering them to promote deals, engage investors and connect to other networks.
Founded in 2004, Envestors has helped more than 200 high growth businesses raise more than £100m through its own private investment club.
Envestors is authorised and regulated by the Financial Conduct Authority.