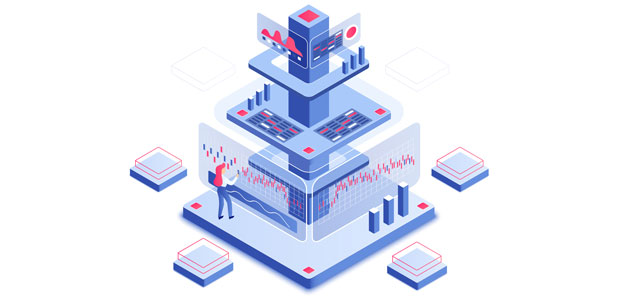 The ETHOS Network: changing social for a changing world
Ethos is the home of social discussion. A socially responsible alternative to platforms such as Facebook and Twitter, the channel provides a safe and connected online space that encourages conversations which discuss a variety of social issues. It aims to encourage others to learn from, engage, and interact with unique content that inspires and motivates a new generation. Here, Startups Magazine, speaks to Alejandra de Brunner, Founder and CEO to find out more.
What inspired you to found Ethos?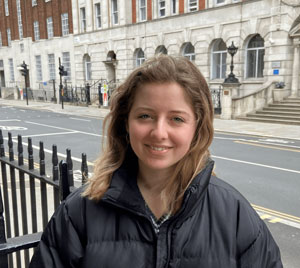 The difficulty to find dedicated information about social matters touched a nerve with me.
It seemed near impossible to discover dedicated information about social matters without going directly to specific causes. It was a missing piece across the social networks that my peers 'live on'. It was this frustration that inspired me to found Ethos.  
Our mission is to enable Gen Z to participate in social and environmental action. To build a community where users can actively learn about a variety of social issues, connect with people with similar passions and engage with purpose-driven brands.
Why focus on Gen Z? Young people have a passion for driving positive change and are passionate advocators of social change.  We need a platform that was made just for us. One that is first and foremost, personal and provides us with a dedicated place for social involvement.
How do you meet the challenges of studying and growing a purpose-led business?
Don't underestimate the strength of your network, even if you're young and still studying. Mine has been invaluable.  It's fortunate that my network is the target market, so I have been able to share, test and iterate since day one.
As well as building out our core team, I also focused on establishing a really strong advisory group. I identified gaps in our team and approached senior figures who are passionate about social causes and want to positively impact young people's personal development. 
How do you compete in a market dominated by global technology companies?
None of the major social networks were built to facilitate progress around shared causes and encourage widespread participation in social and environmental solutions. It was obvious to me that the current social media platforms are not meeting the needs for a new type of social matters conversation. 
People want to have a trusted place with direct access to fact checks where they can represent and engage with the causes that matter to them – that's what Ethos is all about.
How is Ethos different from existing social networks where people can form groups or communities to discuss social and environmental matters?
At its core, Ethos is a social hub that lets users build their own profile and identity around the social issues that matter to them whilst discovering new causes. Current social networks weren't designed with that in mind. It's easy to get lost learning about new social issues or trying to find people who have shared interests. 
We built Ethos precisely for this purpose - there is huge potential for the discussion around social issues to be amplified and made more easily discoverable.
What funding have you had to date?
We launched the company in February 2020 and have completed two SEIS/ EIS funding rounds. Our last round in August 2020 was at a pre-money valuation of £2.78m.
Has COVID accelerated the use of Ethos?
It's difficult for us to say as we only launched our beta platform in October 2020. But we do know that over the last year, Gen Z has strengthened their resolve to drive social change with 72% of Gen Z stating they have become more interested in activism and social causes since the pandemic began.
We certainly saw a high level of interest expressed in usage times and engagement on our beta platform.
What are your plans for Ethos?
We have ambitious growth plans. We're forecasting 30 million monthly active users by 2025 as we grow mass participation in social change conversations. It's well known that Gen Z are more inclined to purchase from socially ethical and sustainable brands so we are looking at socially ethical companies and initiatives and exploring how we can connect those with our users.
It's important that we get this right and involve the right parties. We ran a few experiments on the beta platform sharing information about purpose-led brands and campaigns, all of which had really positive feedback.
The types of brands that have been shared in the beta platform include Ecosia (the search engine that plants trees), sustainable brand locater app Good On You and the Keep London transport free for Under-18s campaign.