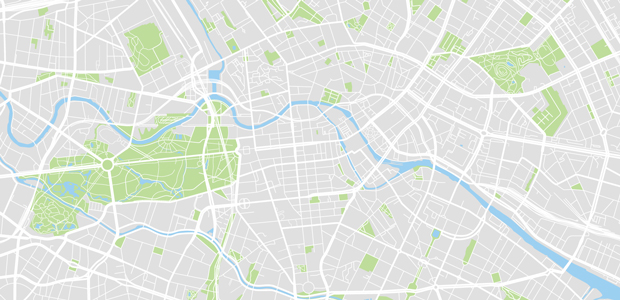 Customs clearance software startup launches in time to tackle Brexit chaos
With the reality of Brexit looming and questions still remaining over what kind of deal, or not, the UK may strike with the EU, businesses are rightly concerned about the impact on logistics.
Trade bodies are warning of shortages, logistics managers are pulling their hair out at the thought of more supply chain disruption and consumers are becoming ever more anxious about availability of essential goods.
And a worrying sub-plot to all this economic angst is beginning to emerge; are the UK's border processes even up to the task of handling the increase in customs entries?
The short answer is no.
"It's abundantly obvious that as of right now, there simply aren't enough staff employed at UK borders to handle the increase in workload brought about by Brexit" says supply chain expert Sam Tyagi, founder and CEO of KlearNow.
"UK borders are short-handed to the tune of about 50,000 staff and there will be an anticipated five-fold increase in customs entries with Brexit leading to as many 200 million extra customs entries."
KlearNow is a 'plug-and-play' solution to the potential chaos of Brexit, enabling end-to-end visibility of shipments for freight forwarders, customs agents and effectively any business owner who needs to move goods around the world.
The platform has already launched in North America and has an impressive track record. So far it's customer retention is at 100%. Its offer in North America is as an efficiency improvement tool. It makes customs clearance easier, faster and cheaper by providing end-to-end visibility.
With $16m in series A funding, KlearNow is seen domestically as an essential part of the exporter's tool kit, with huge growth potential long term.
For the UK, it's different. Businesses need something like this now. KlearNow has deliberately planned its UK launch to coincide with Brexit. The theory being that the double-whammy of exit from the EU and legacy customs infrastructure will necessite a swift digitalisation of customs processes.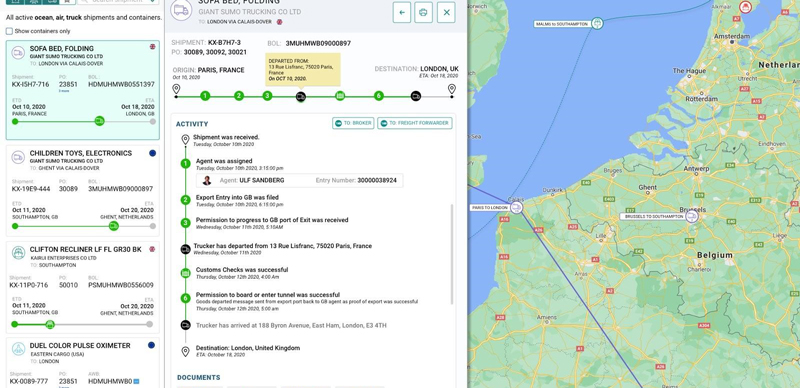 Tyagi believes that without customs process improvements, Brexit means businesses and their customers will be penalised by slower customs clearance and higher prices as overworked border staff prioritise larger importers.
"Without the rapid implementation of technology to make customs clearance easier, faster and cheaper, this trend will continue and UK consumers will suffer as a result."
"Our fear is that this will quickly lead to a two-tier system with priority given to larger importers who spend more on landing their goods at the expense of smaller business and their customers."
Indeed, research conducted by KlearNow in December 2020 revealed that 37% of UK workers are expecting their jobs to get harder as a result of Brexit. The same study also found that 45% of those working on the transport and travel frontline believe that the UK's customs infrastructure will struggle with the increased import and export paperwork, a worry shared by a third (33%) of the population as a whole.
"Customs clearance is so often the bottleneck in international supply chains. It's a critical function but it has failed to keep apace with technological innovation," explains Tyagi.
"An alarming percentage of customs entries are still processed with manual data entry staff. As a result, customs clearance is already slow, opaque and prone to error. It's only going to get worse.
"Without digitisation and automation - even if the extra staff are trained and recruited by January - the extra burden and stress will hit those on the frontline the hardest."
The fact that customs processes are slow, opaque and rely heavily on manual data entry processes has been a bone of contention for those on the frontline. Only now, and only in the UK it seems, are businesses and consumers starting to realise that this might be a problem. It's a status quo that has been accepted for generations, but as Brexit approaches, the UK may be the the one to blink first and commit to modernising its legacy systems.