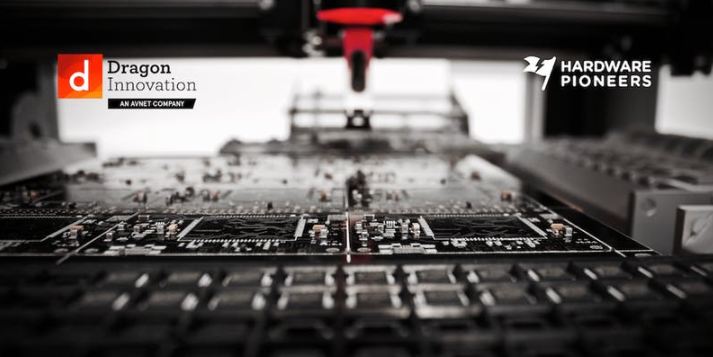 The Winning Manufacturing Formula
Date

Thursday,04 Apr

Location

Cocoon Global, 4 Christopher Street, London, EC2A 2BS

Time

06:00 PM

Price
As you may have heard already, building hardware is hard. To help young companies understand (and avoid) the common pitfalls of building physical products, Hardware Pioneers has teamed up with Dragon Innovation, the manufacturing software and services company who has helped startups like Pebble, Makerbot and Sphero to bring their products to life. 
In this workshop, Dragon Innovation's CEO Scott Miller and VP Europe Nicolas Avril will guide you through the foundation of manufacturing, the Manufacturing Triangle, and the cornerstones of this: cost, quality and schedule.
Important
In the second part of the workshop you will have the opportunity to discuss privately your product design or manufacturing challenges with the Dragon Innovation team, and get extraordinary support at no cost. Bring your product to the workshop to facilitate the conversation and focus on what's most important to you.
The Manufacturing Expert
Dragon Innovation's CEO Scott Miller has more than 20 years experience in the industry, working previously at iRobot as VP of Engineering where he was responsible for leading the Roomba team to scale the functional prototype to high-volume production.
What you'll learn
The foundation of manufacturing
The Manufacturing Triangle: Cost, Quality, Schedule
Risk navigation to scale your company
Select a vetted factory
Costs to build at scale