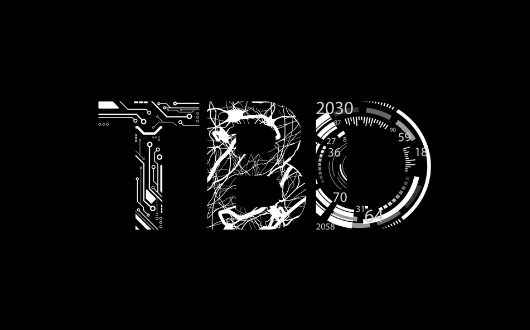 TBD Conference 2021 [Technology. Behaviour. Data.]
Date

Thursday,28 Jan

Location

Time

09:30 AM

Price
TBD prepares attendees for the future by increasing critical thinking, strategic insights and risk-awareness.
TBD stands for 'Technology. Behaviour. Data.' and is the one-day conference designed to inform, inspire, and challenge the way decisions are made to make the best choices possible during a period of unprecedented change and uncertainty. Attendees leave feeling inspired, energised and action-orientated.
TBD is the manifestation of the framework explained in the Amazon bestseller 'Disruptive Technologies' (written by HERE/ FORTH CEO, Paul Armstrong) which top execs use to make better decisions and determine levels of investment in different areas of the business.
THE TALKS:
There are four styles of talks; 'Solo' (one individual, 10 minutes), 'Fireside' (one journalist grills an executive, 20 minutes), 'Trio' (one person interviews two people from two opposite viewpoints, 30 minutes) and 'Squad' (four participants answer a question, 40 minutes).
TBD ISN'T LIKE OTHER CONFERENCES YOU'VE BEEN TO:
Unlike other conferences, the exact titles and topics TBD covers are never publicly released until the day of TBD.

We're diverse. We make sure we get a mixed stage not the same old names. We aim for 100% DICE every conference and managed that in 2019 (80% in 2018). 2021 will be the most diverse stage yet and we achieved 'Recommended' with three months to go.

We have a forest. We created the TBD Forest with our sustainability partner, Ecologi, and we add to it every event we do so we remain carbon positive.

The stage is in-the-round. The style and low-level means everyone is focused. The short time periods ensures focus and keeps people attentive.

We discourage social media on the day. We ask that you take the day for you.