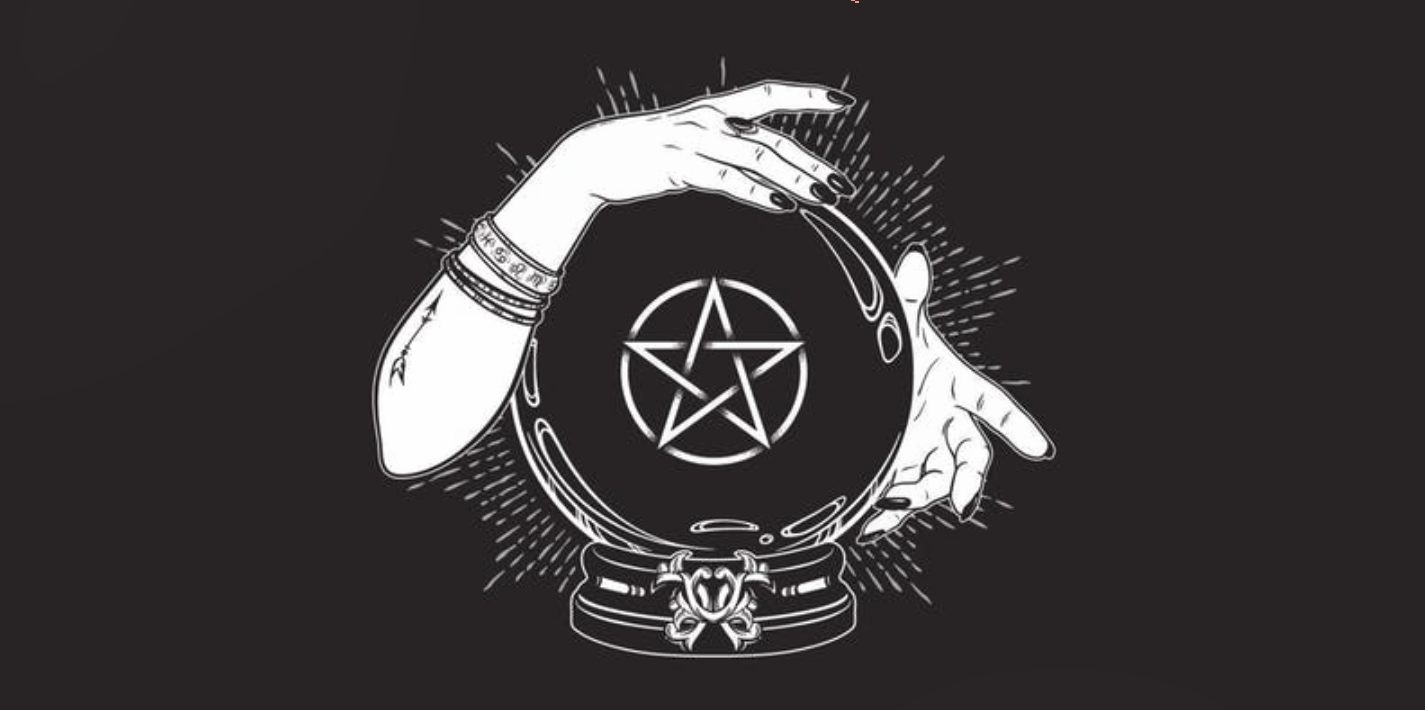 Startups Magazine: Funding Wizardry
Date

Tuesday,26 Mar

Location

WeWork, 1 Mark Square, London, EC2A 4EG

Time

06:00 PM

Price
From sussing out crowdfunding, raising equity, securing loans, understanding R&D tax credits and learning how to apply for government grants and pitch to investors, Startups Magazine invites you to an event to get all your financial ducks in a row.
From sussing out crowdfunding, raising equity, securing loans, understanding R&D tax credits and learning how to apply for government grants and pitch to investors, Startups Magazine invites you to an event to get all your financial ducks in a row.
Bring pen and paper or an eidetic memory, either way get ready to take furious notes as our panel of experts discusses the below types of funding to get your startup off the ground.
* Please bring a stack of business cards for the interactive portion of the event*
Schedule
Arrival
Welcome! Grab a copy of Startups Magazine and a stamp card.
Opening Keynote
Quickfire Pitches
It's time to turn the tables, our speakers have 5 minutes to pitch to startups for a change! The pressure is on as they pitch against the clock to explain why their type of funding can be amazing!
Stamp Cards
Our speakers will be dotted around the room, look out for their flags! Find each flag and once you swap business cards with our speakers they will stamp your card. Complete your stamp card and post it into our Startups Magazine post box for your chance to be entered into a competition to win half a day's consultancy on growing a community around your startup with Paved With Gold. Winner will be selected at random and announced on 29th March and contacted direct by email.
Networking
Now everyone has filled out their stamp cards and had an opportunity to connect with our speakers, our speakers will be relieved of their flags and will be roaming around the room - now's your chance to ask them any questions you may have.
As always, our event will be followed by casual networking and an opportunity to wind down your work day with complementary drinks and food.
Opening Keynote: 'The importance of growing a community around your startup'
Paved With Gold: Richard Ling
Richard Ling has extensive product launch, community building and crowdfunding experience. Since 2012, he has lead many successful campaigns and helped raise over $1,200,000 in funding. As a mentor he has worked with the likes of the Central Research Laboratory, Creative Scotland, Design Council and Welsh Government. 
Paved With Gold is the generous sponsor of our competition prize: Half a day's consultancy on growing a community online. The winner will be selected at random with the winner announced on 29th March 2019 and contacted direct by email. 
Talk: 'Early Stage Startups and the F Word'
AWS Consult: Kevin Smith
Kevin R Smith is an international business and finance consultant with over 35 years' experience in the financial services sector. During that time he has worked in over 40 countries for banks, governments, and a wide variety of corporates, including working with many startups and early stage businesses. In more recent years he has become increasingly involved in the Fintech sector. He is both a general Mentor and a Fintech Mentor at the NatWest Entrepreneur Accelerator.
Quickfire Pitches: (more to be announced)
Kickstarter: Heather Corcoran
Heather Corcoran is Outreach Lead at the creative funding platform Kickstarter. Based in London, she works closely with product designers, hardware startups, innovators and makers across the world who use Kickstarter to bring new projects to life. 
Oxford Capital: Meri Beckwith
Meri is on the investment team at Oxford Capital, where he is responsible for leading new investments, and supporting companies in the portfolio. He is particularly focused on digital health, and consumer oriented businesses, but above all looks to back ambitious teams tackling huge societal or commercial problems. Meri is the investment lead on Attest, Latent Logic, and involved with Push Doctor, Moneybox, Outplay and Oxford BioTherapeutics in the OC portfolio. He previously gained experience in venture capital with Geneva based firm Endeavour Vision.
When not looking for the next big thing, you can find him listening to (and talking about) music, or cooking (read: making a mess) in his kitchen.
Virgin Startup: Alex Chisnall
Alex Chisnall is an entrepreneur who helps other entrepreneurs make a full time living turning their passion into profit and doing what they love.
He started out working for Virgin Atlantic Airways and then transitioned into the business world after being inspired by his boss, Sir Richard Branson, to start his own business. He ended up launching three, including becoming Chief Starter-Upper @ http://www.startupu.co.uk , regional delivery partner for Virgin StartUp. Alex will share his personal journey and how by saying yes to mentoring a group of local school kids, led him to personally helping over 250 entrepreneurs start and scale their businesses as a Virgin StartUp business advisor and mentor. He now advises entrepreneurs on funding and scaling their businesses and is also host of 'Screw it, Just do it', an iTunes Top 100 weekly podcast and 'live' events show where he interviews the world's top entrepreneurs and business leaders.
Virgin Startup: Alex Chisnall
Tom has been at Crowdcube for 18 months, having previously worked for a US based startup. Tom started off in the partnerships team at Crowdcube, where he worked on initiatives to help fund businesses, such as a £500k VC fintech program and Crowdcube's 'campaign support' offering. Tom now works as a fundraising manager, finding companies that are right for Crowdcube and coaching them through the process.
Huckletree Alpha: Lauren Burgess
Lauren Burgess is the Platform Lead for workspace accelerator Huckletree, managing their global community of external partners, investors and ambassadors to bring resources to their 1000+ members across the UK and Ireland. Lauren also leads Huckletree in-house pre seed accelerator programme, Alpha. She was previously at Thomson Reuters for 6 years in Account Management and Partnership roles, spending her last 2 years working with innovation teams & fintech partners.
KTN: Emma Fadlon
As a member of the Access to Finance and Funding team, Emma supports KTN's early stage investment activities, including investment readiness and pitch training programmes. She helps companies to evaluate their business, commercial and to-market plans and links them into the relevant support, funding and investment networks.
With a PhD in tumour immunology, Emma's background encompasses a range of health applications, including vaccines, medical devices, and mental health programmes. Prior to joining KTN, she was Head of Business Development at The Pirbright Institute.
Hold onto your hats and get ready to become funding wizards.
Doors open at 6pm, and the evening kicks off at 6.30pm.