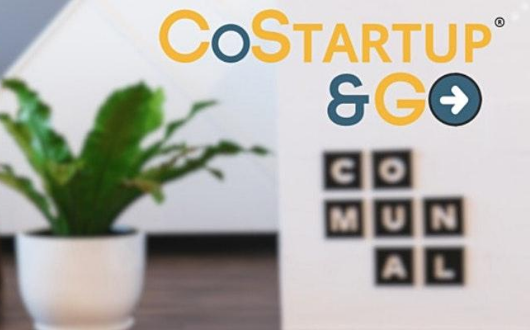 The Startup - Keeping It Lean
Date

Wednesday,16 Sep

Location

Time

09:00 AM

Price
Discover how you can run your startup leanly, reduce costs and increase revenue
The Startup - Keeping it lean series
The Keeping it lean series has been pulled together by Sian Winfield, who has experience of working with over 70 startups within her business CoStartup & Go Ltd and career
She has selected the areas where Founders / Startups have sought the most advice and brought this directly to you.
Choose from the following for your 1 hour individual session:
Your Strategy: What you need to consider and how to plan out
Business set up: What you need to cover and why
Lean systems and processes: Run your business like a well oiled machine! Save time and money
Time management: working well, how you work best and how to bring that in to your processes / ways of working
Business development: what should you be thinking about and how do you deliver it?
or an area of your own choosing