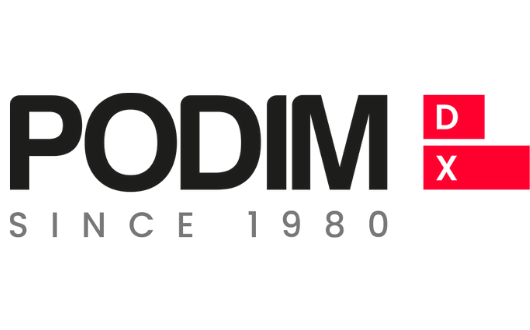 PODIM DX
Date

Monday,17 May

Location

Online & Maribor, Slovenia

Time

08:00 AM

Price
Podim DX is One of the Best Startup & Tech Conferences in the CEE region. It's the conference of business- changing opportunities.
Podim is a conference created around and for startup founders. It's a gathering of curious, knowledgeable, and inventive people.
Year after year, it's the best display of what the CEE region has to offer.
There are only 1,000+ participants. That's the sweet spot that allows you to get valuable time with speakers, investors and others, yet still brings many diverse ideas and views to the table.
Podim is a platform for efficient networking, practical discussions and priceless feedback.
It's the most influential regional startup event for a reason.