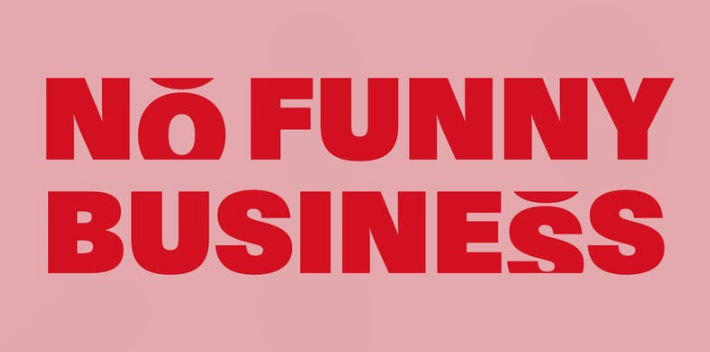 Kickass Women
Date

Saturday,16 Mar

Location

The Grounds, Hove Town Hall, Church Road, Hove, BN3 3BQ

Time

10:00 AM

Price
PLATF9RM presents 'Kickass Women' featuring Startups Magazine's very own Editor & Founder, Daisy Stapley-Bunten. The issues of gender balance ring through all parts of society. The theme for 2019's International Women's Day is #BalanceForBetter and it seeks to highlight the (frankly obvious???) benefits of gender equality. 
Women have made large strides to bring impactful change around the world over the last year but we need to shine a light on the trailblazers in our own backyard. The women and womxn of Brighton who have relentlessly followed their passions and have, in turn, affected change.
PLATF9RM is inviting you to a day of compelling talks, conversations and interactive activities. We want to highlight all the kickass women making this city flourish, and helping us all make strides towards a more gender balanced world. We'll be inviting women from all industries to share their tales and insights of how they continue to reign in their fields. It'll be a super inspiring day with plenty of opportunities for networking.
Men are, of course, very welcome! (It's all about balance, after all.) The event will take place in our brand new Ground Floor space at Hove Town Hall, with its own cafe and bar. Price includes food and drinks.
Speakers include:
Daisy Stapley-Bunten, Startups Magazine
Lana Burgess, Allegra Chapman and Rachel Finch, Brighton Digital Women
Frances Duncan, The Clocktower Sanctuary
Fiona Bugler, Endurance Women
Natasha De Grunwald, London Institute of Thai Yoga Massage
Christina Angus, Street Diner
Jade Golding, Little Deer
With a special performance from Clap Back Club performing excerpts from their 2018 show "Love Letters to Rappers".
We're also pleased to have a pop up by The Feminist Bookshop throughout the day. 
More speakers to be announced.
This event is part of the Spring Forward Festival.