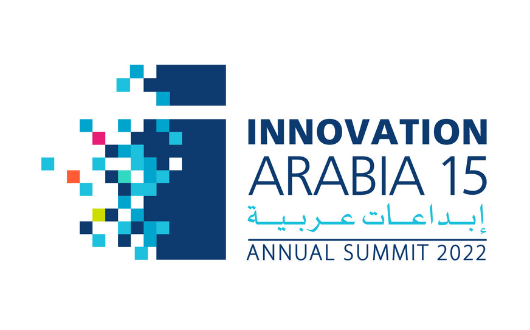 Innovation Arabia - Conference on Innovation Systems for Sustainability
Host:
Hamdan Bin Mohammed Smart University
Date

Tuesday,25 Jan

Location

Time

10:00 AM

Price
Innovation Arabia is a scientific conference that brings together leading organizations, experts, professionals, entrepreneurs, and academics to discuss the most cutting-edge innovations, and challenges. Held under the patronage of H. E Sheikh Hamdan bin Mohammed bin Rashid Al Maktoum, Crown Prince of Dubai and HBMSU President. IA15 will be covering 3 exclusive conferences from November 2021 until February 2022.
Industrial development has adversely affected the state of the environment, leading to a negative impact on the quality of human life. In an era of increased environmental awareness, society now expects business institutions to reverse the trend by minimizing the impact of their operations on the environment, and to contribute to improving its physical state. One approach to this end is through innovation systems geared towards sustainable development. These emanate from setting up an institutional ecosystem conducive to the launch of new products, processes, and services that are designed for both efficiency and effectiveness. Furthermore, institutions are contributing to enhance our physical environment by implementing strategies geared to "doing well by doing good."
This one-day virtual conference part of Innovation Arabia invites conceptual or empirical research presentations, and case studies, thereby enabling interaction and debate between academics, practitioners, and other stakeholders to critically analyse the policies and strategies related to the developments of innovation systems for sustainability.
It features a judicious mix of events, including keynote speech, panel discussions, strong mix of invited and contributed research presentations, and technical demonstrations