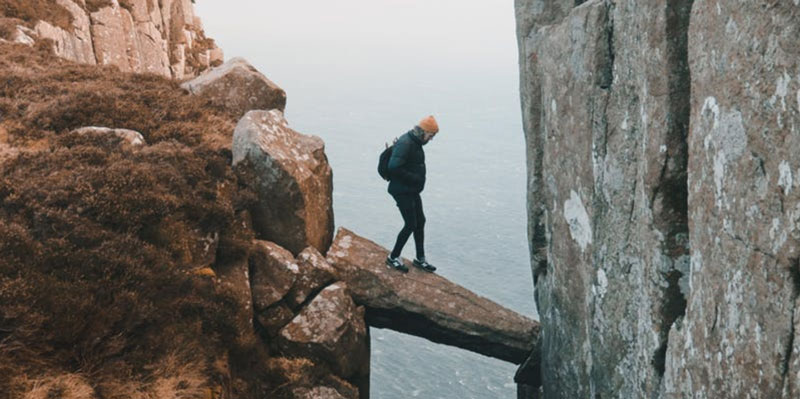 How to Turn Gambles into Calculated Risks
Date

Tuesday,26 Feb

Location

2.02 Bush House, Aldwych, City of Westminster, London

Time

06:00 PM

Price
How to Turn Gambles into Calculated Risks: Decision Making in Unknown Environments hosted by Entrepreneurship Institute, King's College London.
Andrew Martin is a leader in the field of Cyber Security and Founder and CEO of Dynarisk, a company that helps people and companies understand the level of risk they face online and what to do about it. He knows a thing or two about risk.
In this workshop he's going to share some of the lessons he's learned dealing with the risks he's faced in his career and as an entrepreneur.
In this interactive workshop you'll also learn tips and tricks on how to change gambles into calculated risk taking for your career and for your business, to enable you to make smart decisions in unknown and unfamiliar working environments.