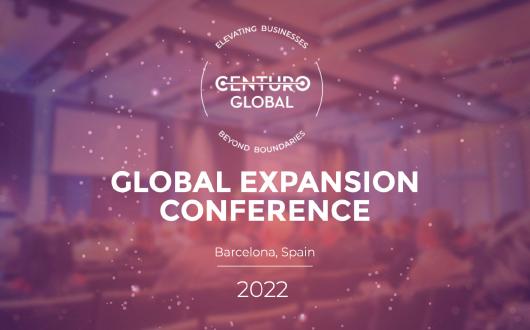 Global Expansion Conference - March 2022
Date

Thursday,24 Mar

Location

Time

09:00 AM

Price
The first ever conference that brings together the entire global expansion ecosystem
This is a two day conference from 24th to 25 March 2022 where delegates from around the world will gather to discuss global expansion.
The audience will include CEO & Founders of scaling businesses, HR Directors, Immigration Specialists, Lawyers, Accountants and the entire global expansion ecosystem .
For the first time, all aspects of this topic will be covered in one place, with industry experts sharing their knowledge on investing, scaling, sustainability, mental health, government support and much more.
Expect thought leadership, workshops, seminars and lots of networking.