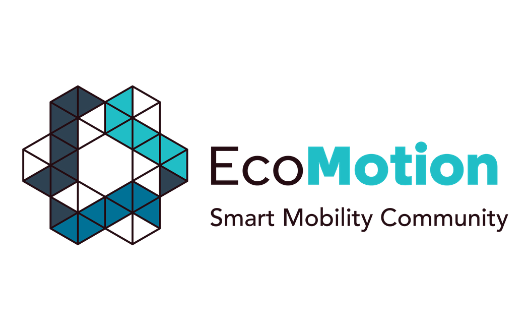 EcoMotion 2021
Date

Wednesday,19 May

Location

Time

08:00 AM

Price
Biggest event for innovation in the field of Smart Mobility
At EcoMotion we dedicate ourselves to promoting the smart mobility industry through unifying stakeholders and implementing innovation in the field of smart mobility. While humanity faces unprecedented challenges, we feel it is our role to seek new technologies, platforms, and opportunities in order to expand the horizons. Simultaneously, maintaining global health ministries safety requirements.
The EcoMotion Main Event will be on May 19th and will have side events throughout the week 18-20th May 2021!
EcoMotion 2021 will be a hybrid event, hosting live and virtually smart mobility community members from all over the world. At EcoMotion 2021 Event & Virtual Event Platform, you will get the chance to meet & chat with the world's leading companies in the smart mobility sector, listen to talks of experts in the field, explore new global markets and a virtual startup exhibition which allows direct contact and all information needed on their technology!