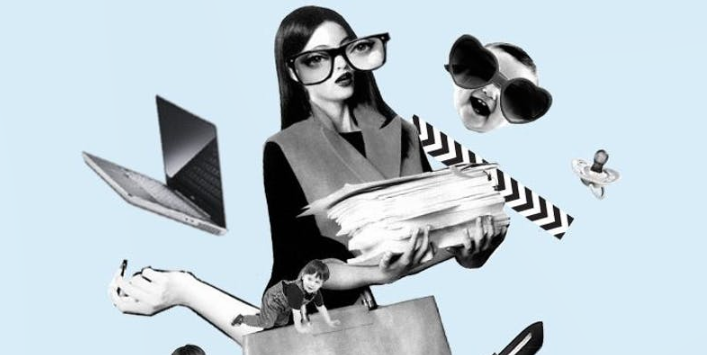 Balancing motherhood and business
Date

Wednesday,27 Mar

Location

MHP Communication, 6 Agar Street, London, WC2N 4HN

Time

06:00 PM

Price

Event Price

£11.25-£16.58
In order to raise awareness and to celebrate women who are both mothers and entrepreneurs and to celebrate March - International Women's Month and International Women's Day, Women of Wearables are bringing together five incredible women who will share stories about their entrepreneurial journeys and how to balance motherhood and running a business. 
After the panel, we will be giving away copies of The Influence Book and Business Mum books to 4 lucky winners!
Many thanks to our sponsors MHP Communications for providing us with the venue and refreshments for the evening and to LID Publishing for providing us with books for our giveaway!