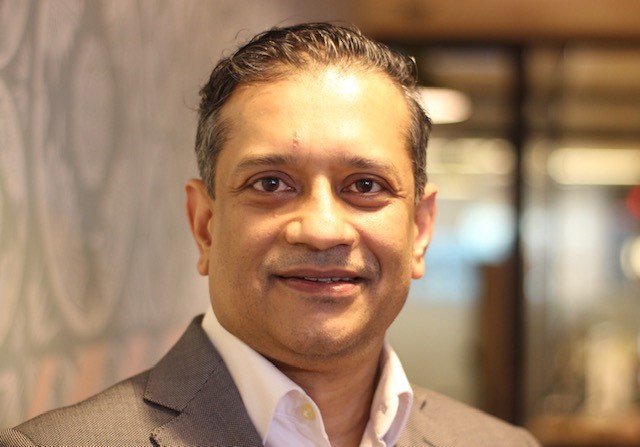 Steve Taklalsingh
BIO
Steve Taklalsingh, Managing Director at UK Business, Amaiz.
Steve is a respected speaker and thought leader in FinTech and a commercial CFO/CEO with many years at senior board-level, developing, growing and exiting businesses.   
Steve qualified as a chartered accountant and went on to complete an MBA in International Finance.​
Steve has served as director of multiple regulated and non-regulated entities in Europe and Asia. He has also served as Global CFO, including CLSA and the Vector Scorecard Group.